Managed workplace provider lands Derby Market Hall job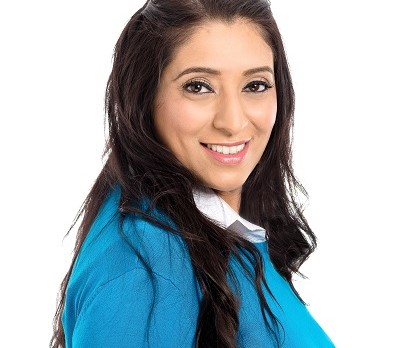 Connect Derby, the managed workspace provider, has been handed a contract by Derby City Council to take on the temporary management of Derby's Market Hall.
The Grade II listed Market Hall's tenants have suffered during the Covid-19 pandemic. It is also undergoing a multimillion-pound revamp. Now, Ann Bhatti, head of Connect Derby, and her management team, will be responsible for reviewing existing risk assessments, policies, and procedures in response to the challenges of creating a COVID-safe environment.
Connect Derby has offered business support meetings to traders, with free 30-minute sessions to answer queries and provide help and support with any grants and resources available from Government in response to the financial and economic challenges brought on by the pandemic.
Work is already underway on the Market Hall's transformation, which will include traditional and themed markets, events, one-off or pop-up uses and small performances with a greater emphasis on food and drink to attract a wider range of businesses and visitors.
The project will require traders to move out early next year so essential works can take place and the process is being co-ordinated by Bhatti and her team.
A variety of different options are being considered for the move and workshop sessions are currently being staged to consult with existing traders about their needs.
Bhatti, said: "We've really hit the ground running since taking on temporary management of the Market Hall and are helping and guiding traders through their next steps and their daily operations during what is a period of disruption for them.
"As a managed workspace provider, we understand the importance of clear communication with tenants, which is why we're consulting with traders on the decant process to make sure it runs as smoothly as possible.
"The Market Hall is a unique building with a diverse range of traders, and we look forward to working with these businesses in the coming year."
Councillor Mick Barker, Cabinet Member for Governance and Licensing, added: "As a Councillor with 'markets' in my heart I am extremely pleased that Connect Derby has been able to bring its expertise to support traders and customers in a hugely difficult year. This grand old building deserves our commitment and care.
"Having faced Covid restrictions and the continued restoration of the building, we are all 'singing from the same hymn sheet' and I look forward to the day when Derby Market Hall becomes the prime asset of Derby it deserves to be."