Nottingham software firm snaps up Welsh counterpart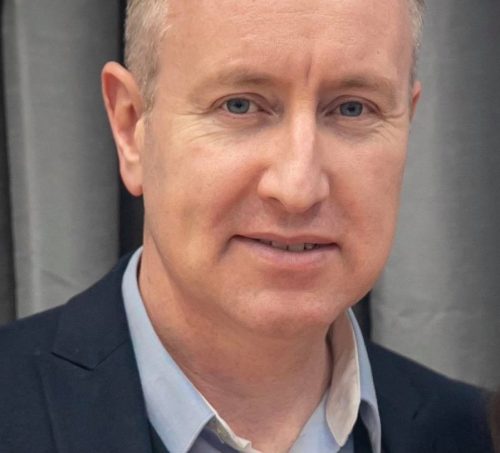 Nottingham-based software firm Aryza Group has acquired Anchor Computer Systems, which has offices in Bangor and Birmingham.
Aryza says the move will strengthen its position within the financial services and insolvency market.
The combined business will service a customer base of 300 lenders of all sizes, including both challenger banks and specialist lenders operating in regulated and non-regulated loan markets.
Colin Brown, chief executive officer of The Aryza Group, said: "We are really pleased to welcome Anchor Computer Systems to the Aryza Group – a move that significantly accelerates our strategy of becoming the leading global provider of financial services software."
"By establishing advanced lending capabilities across the full loan management lifecycle, from loan originations and underwriting, through to loan servicing, customer self-service and collections solutions we can now boast a product offering unlike any other business operating in these markets."
Paul O'Sullivan, chief executive officer of Anchor, said: "We are very excited to be joining the Aryza Group, with a proud history of over 40 years providing loan management solutions across the UK and Ireland, this acquisition allows us to offer both new and existing customers a wider range of feature rich solutions.
"We will combine with the existing Aryza Lending division and continue to develop flexible functionality that the lending market needs.
"Our intention is to rebrand the combined lending division as Aryza Lending Solutions over the coming weeks and look forward to speaking to lenders about the solutions we can offer."