People: XPO Logistics: UK Flooring Direct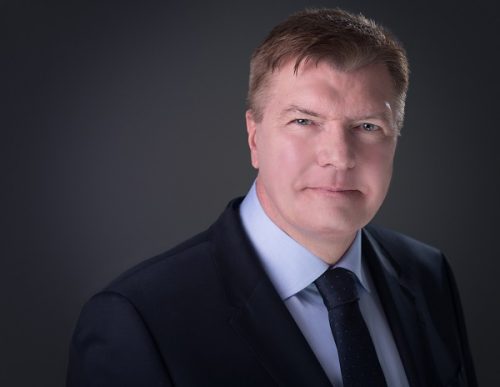 Northampton-based XPO Logistics Europe's chief executive is set to be come the CEO of the company's intended spin-off of its logistics segment.
Malcolm Wilson joined XPO in 2015 through the company's acquisition of Norbert Dentressangle, where he was head of the logistics division and a member of the executive board. He grew the logistics division to global scale as Norbert Dentressangle's largest revenue-producing unit.
XPO expects to complete the spin-off in the second half of 2021, creating a separate, publicly traded logistics company. Post-separation, the new company will be the second largest contract logistics provider in the world.
UK Flooring Direct has appointed Sean Lawe, the former group supply chain director at Specsavers, as chief operating officer.
Lawe spent 16 years with Specsavers before taking a short-term contract with online retailer Joseph Joseph.
He said: "This was an opportunity to join a business that is growing – and growing quickly.
"It has reached the stage, with more than 170 employees and plans for many more, that the senior leadership team needed to reflect that. It's part of the evolution of the business, which every firm that expands quickly needs to go through."