Nottingham fintech firm makes second acquisition of 2021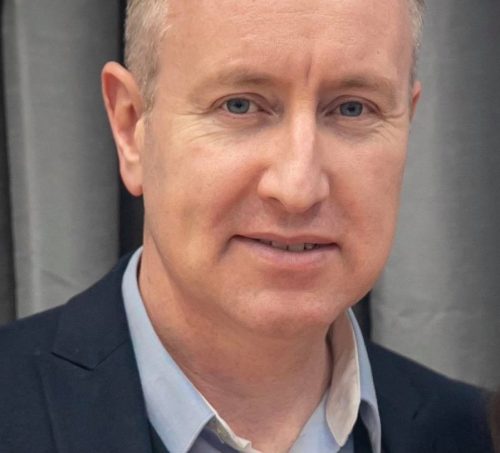 Nottingham-based Aryza Group has acquired HubSolv in a move that it says will strengthen its position in the financial services and insolvency market.
Aryza incorporates technology such as Open Banking and AI-informed decision-making.
HubSolv has developed a suite of fully-automated tools designed to improve case management, customer onboarding and creditor engagement, currently servicing 90% of companies working within the personal insolvency industry.
In 2019, HubSolv was approved by the Financial Conduct Authority as Registered Account Information Service Providers (RAISP), allowing it to integrate Open Banking functionality within their systems.
Colin Brown, CEO of the Aryza Group, said: "We are really pleased to welcome HubSolv to the Aryza Group. Like Aryza, the team at HubSolv have been focused on product innovation, listening to customer feedback and relentlessly evolving their offering to alleviate common pains in the industry, bringing updates that aim to further streamline and digitise the insolvency process.
"This is our second acquisition of 2021, accelerating our strategy of becoming the leading global provider of financial services software."
Fraser Hamilton, CEO of HubSolv, said: "The acquisition provides a great opportunity for HubSolv to accelerate product innovation and growth. It made perfect sense to combine forces with so many product overlaps between HubSolv and Aryza.
"In 2019, we ranked in Deloitte's UK Technology Fast 50, which recognises the 50 fastest-growing technology companies in the country. We are looking forward to building on past successes, and combining forces with Aryza is the next step in our vision to provide the most advanced insolvency and debt management platform in the world."