Agency round-up: Simple Marketing Consultancy; Digital Ethos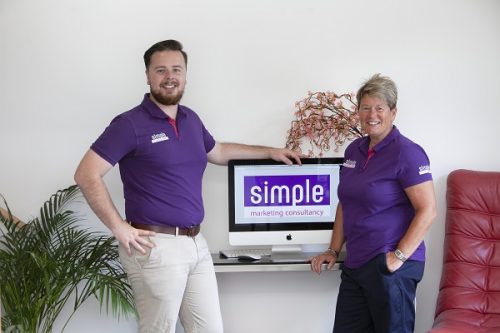 Nottinghamshire-based  Simple Marketing Consultancy has won four new clients since January.
The company has been appointed as the outsourced marketing manager by Mather Jamie, a Leicester based commercial land and property agency which is celebrating its 30th anniversary, and also new to the roster, is a national group which provides HR and talent management solutions.
The other wins are two past clients. Bespoke joinery specialists, Edson & Company, a 136-year-old family business based in Calverton and Route4 Group which requires PR and marketing advice to publicise an impending office move.
Account director Elliot Cook said: "There is no doubt that last year has been tough but we have worked in partnership with all of our existing clients and done all we can to ensure their marketing programmes stayed on track. We are delighted there is a growing confidence and that companies are showing more appetite to invest in marketing."
Managing director Bev Cook added: "The fact we have welcomed back previous clients as well as winning two new clients shows how versatile and adaptable our outsourced marketing model can be for the owner manager."
Marketing agency Digital Ethos is celebrating an "unprecedented" series of contract wins.
The Leicester-based agency has secured over fifteen new clients in just four months, as well as campaigns with NHS Leicestershire and Rutland.
In November 2020, the marketing agency finalised discussions with KlearNow, Socksmith, Found and Homefix. These wins were quickly followed by Faun-Zoeller, ICashCars, Emitwise and Bazar in January of this year.
This month has seen the addition of XML International, Advantage Finance, Perfino and Bike.Rent as well as other exciting businesses.
Luke Tobin, managing director of Digital Ethos, said: "Our new client wins prove that digital marketing is more important now than ever. We are always striving to grow and develop at Digital Ethos and it's this attitude that helps us to remain competitive, stay at the forefront of the industry and offer our clients something truly unique."