People: RedTree PR; Orchard House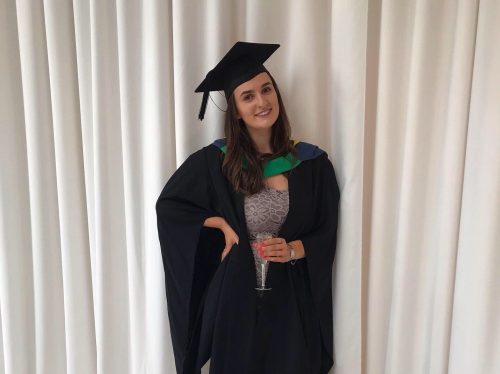 RedTree PR has bolstered its team with the recruitment of Hannah Evans, a recent 2:1 Media and Communications graduate from Nottingham Trent University.
Evans joins RedTree as a digital PR specialist and will support managing director Chris Mitchell in further developing the firm's digital PR activity for its range of clients in London and the East Midlands.
She joins RedTree PR from the environmental charity the Trent Rivers Trust where she was a communications and support officer.
Evans said: "I am very excited to have been given this opportunity, especially during such unprecedented times. I have a passion to excel in the communications and PR sector and I look forward to developing creative ideas for RedTree's clients and working closely with RedTree PR's founder Chris Mitchell."
Orchard House Food, the Corby supplier of prepared fruit, fresh fruit drinks and fruit-based desserts, has appointed Gavin Darby as chairman.
Darby is a well-known figure in the food and beverage industry and brings a wealth of experience to Orchard House. He is currently chairman of London's largest food distribution charity, The Felix Project, and was previously president of the Food & Drink Federation. He led a turnaround of Premier Foods, one of the UK's biggest listed food companies, where he was CEO for six years until 2019. His experience also includes spending 15 years at the Coca-Cola Company and 10 years at Vodafone in senior positions, working across Europe, Africa, India, and China.
Darby joins Orchard House following its acquisition by the UK-based private equity fund Elaghmore in January 2021.
He said: "Orchard House boasts an impressive list of clients, and products and, with Elaghmore's support, is poised for a new chapter of growth. As we look beyond COVID-19 and Brexit, I see exciting opportunities for the business, particularly in developing and expanding Orchard House's on-the-go fruit and beverage range. We will continuously strive to offer our customers the best service and quality with investment in people, technology, and processes. I look forward to working closely with Elaghmore and the Orchard House team."