Things have changed for the Food and Drinks industry in Leicestershire

The food and drink industry is the UK's largest manufacturing sector, contributing £28bn to the economy annually and employing over 430,000 people.
The East Midlands employs the highest number of people in the industry at 61,000 and contributes a massive £3.86bn GVA output (Source FDF).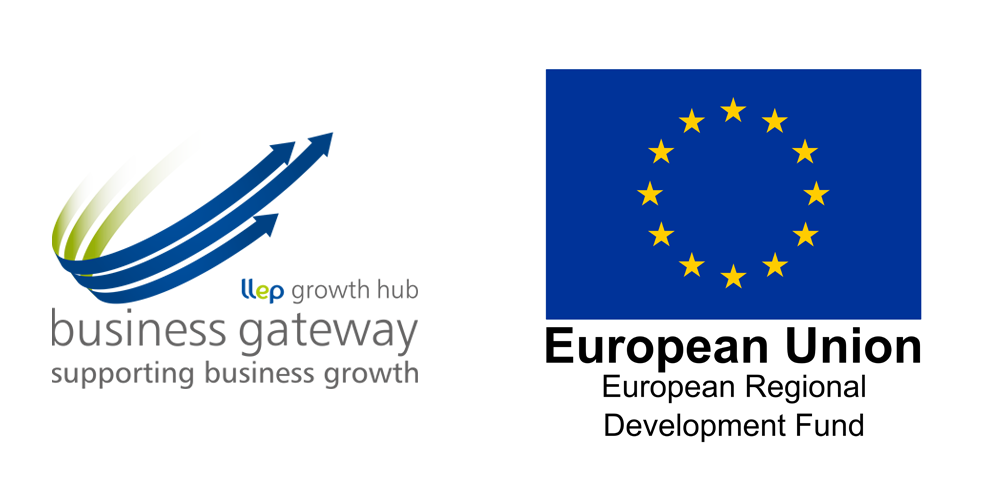 Leicestershire, Rutland and Northamptonshire account for 49% of the total East Midlands GVA. There's no doubt that Leicestershire's food and drink manufacturing sector plays a key role in the wider success of the East Midlands.
The roller coaster that was 2020 saw Leicester and Leicestershire food and drink businesses having to adapt quickly to survive, learn new skills, change business models (sell online or offer a takeaway service for example) or sadly, close altogether.
With outdoor hospitality and non-essential retail due to open from 12 April the food and drink sector is gearing up for a much anticipated come back, but things have changed.
Not only has there been a change in what people want – an increase in demand for locally sourced, organic and sustainable products – but also where people buy with a move to online shopping and outlets closer to home. Throw in supply chain and border issues due to Brexit and a hike in ingredients or material prices and we have ourselves a perfect storm.
Growth Hub Manager, Jon Egley comments: "Despite the very real challenges of the sector, confidence did improve in the fourth quarter of 2020. That's not to say businesses weren't pessimistic as those in the hospitality and food service were forced to close again in December.
"But with the UK-EU trade deal being agreed, a road map from the government providing light at end of the Covid tunnel and investment in new product development, there are opportunities ahead."
The question is how do you position yourself to take advantage of this?
The old catchphrase of 'it's not what you know it's who you know' may have been used negatively in the past when it comes to business success but if you are talking about business support it still holds true.
Last year more businesses than ever before contacted the Business Gateway Growth Hub for business support. The team, which supports businesses in Leicester and Leicestershire, handled a staggering 3,528 enquiries – that's nearly five times more than 2019.
The Growth Hub has a team of business advisers who provide tailored support to SMEs. This could be around finance for growth, moving into new markets, diversifying, reducing carbon footprint or any number of business issues.
The additional benefit of connecting with the Growth Hub is that they have an extended network of partners and providers they can signpost business owners to. Recently they partnered with The Food and Drink Forum. Together they are providing food and drink producers with the opportunity to meet an array of food and drink specialists and technical experts through a series of free online workshops. Business owners can also take advantage of 1-to-1 advice from the Growth Hub adviser team.
Research by the Food and Drink Forum into the areas where most support is needed has led to the creation of seven themes for this workshop programme:
Finance
Selling online
Diversification
Supply chain management
Labelling and packaging
Business continuity and resilience
Workforce management
If things have changed through the pandemic and Brexit, businesses have to adapt and change. But there's no need to do it alone.
For details about this programme or to find out more about the Growth Hub, visit www.bizgateway.org.uk or call 0116 366 8487.
The Growth Hub is part-funded by the European Regional Development Fund. It is delivered by Leicester City Council, Leicestershire County Council, East Midlands Chamber (Derbyshire, Nottinghamshire, Leicestershire) and the Leicester and Leicestershire Enterprise Partnership Limited (LLEP).