People: Browne Jacobson; Timms Solicitors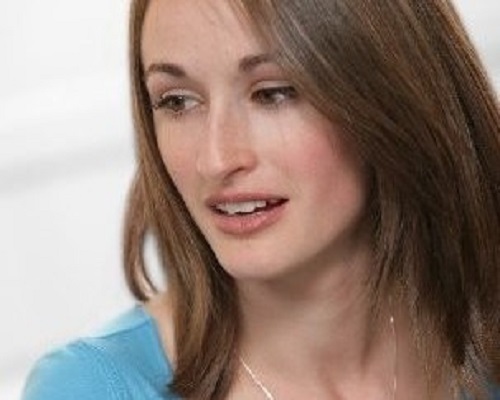 X

Register for free to receive latest news stories direct to your inbox
Register
Law firm Browne Jacobson has announced its latest partner, legal director and senior associate promotions which took effect from 1 May – including 14 in Nottingham.
The promotions include:
Partners:
• Helen O'Dwyer (Financial Professional Risk – Claims handling)
• Jude Cummings (Financial Professional Risk)
• Kelly Buckley (Clinical Negligence)
• Samantha Paxman (Barrister – Insurance and Public Risk)
• William Reynolds (Clinical Negligence)
Legal directors:
• Alex Kynoch (Government & Infrastructure)
Senior Associates:
• Leigh Carroll (Employment)
• Bikram Virk (Financial Professional Risk)
• Koren Holbourn (Private Client)
• Mike Lawley (Clinical Negligence)
• Sarah Heathcote (Clinical Negligence)
• Clare Shepherd (Advisory & Inquest)
• Holly Chadwick (Development & Housing)
• Sian Thompson (Clinical Negligence)
Caroline Green, senior partner at Browne Jacobson, said: "All of those promoted have made an outstanding contribution to the firm despite the disruption and challenges of the past year. They have each played and will continue to play an important role helping us drive our business forward as advisers to businesses and to the institutions which play a key role in society.
"These latest promotions demonstrate our continued commitment to deliver future success and opportunities for all of our people. We are hugely ambitious for the firm and for each other's success and excited about what we can achieve together.
"We look forward to working with all those promoted to build their professional careers at Browne Jacobson."
Timms Solicitors, which has offices in Derby, Burton, Ashby and Swadlincote, has awarded a training contract to a University of Derby law graduate.
Leonnie Watson joined Timms in an administrative role to support the Family Law team in 2018 and went onto complete a part time Legal Practice course at Nottingham Trent University. She was then promoted to the role of paralegal and now, under the training contract, is due to qualify as a solicitor in December 2022.
Watson said: "I am extremely grateful and lucky to be given this opportunity at Timms who have put their faith in me and supported me through my academic studies since the day I joined the team.
"I am very much looking forward to working with my colleagues in other departments as I go through my training. I consider it a privilege to be learning from the talented lawyers at Timms."
Timms Managing Partner Fiona Moffat said: "Training contracts are beneficial for both the individual and the employer. They enable both parties to ensure that a firm is the right fit for the individual and supports undergraduates whilst they confirm the area of law that most inspires them."