Troubled civil engineering firm uncovers further losses in accounts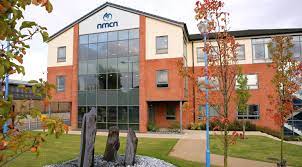 nmcn, the troubled Huthwaite civil engineering firm, has said that it has found further losses in its accounts and now expects to report losses "significantly in excess" of the £24m it predicted in May.
The company now says its 2020 results will be revealed in August.
Last month (June), the firm announced a £24m rescue deal with Andrew Tinkler, the former boss of the Stobart Group, which saw him take a majority share in the firm.
Lee Marks, chief executive of nmcn, said: "Since the announcement on 21 June of the recapitalisation, Svella has worked very well alongside the company to progress the transaction and remain committed to ensuring that the recapitalisation is completed at the earliest opportunity."