Langley Mill brewer urged to changed artwork after using 'highly inappropriate" imagery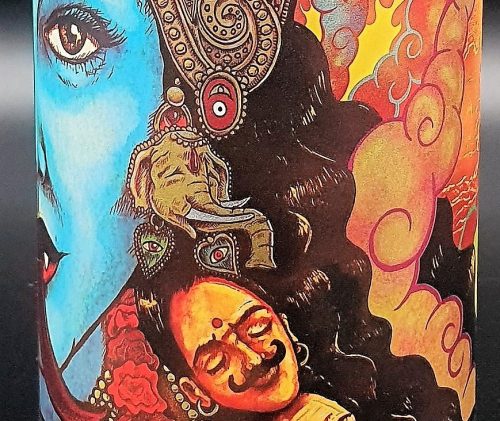 X

Register for free to receive latest news stories direct to your inbox
Register
An East Midlands brewing company has admitted it may have to change the artwork on its products to avoid potentially upsetting the Hindu community.
Langley Mill-based Bang the Elephant Brewing Co. is being pushed for an apology after Hindu statesman Rajan Zed asked it not use Hindu goddess Kali's image on its East India Porter beer can, calling it "highly inappropriate".
Zed, in a statement made from Nevada, said that "inappropriate" usage of sacred Hindu deities or concepts or symbols or icons for commercial or other agenda was not okay as it "hurt the devotees".
Zed, who is president of Universal Society of Hinduism, indicated that goddess Kali was highly revered in Hinduism and she was meant to be worshipped in temples or home shrines and not to be used in selling beer.
Hindus were for free artistic expression and speech as much as anybody else if not more, said Zed, but faith was something sacred and attempts at trivializing it hurt the followers, he added.
When contacted by TheBusinessDesk.com, Nigel Patton and Michael Shipman, who own Bang the Elephant, said this was the first they had heard of the complaint and claimed no effort was made by Zed or the people of the Universal Society of Hinduism to make contact with them.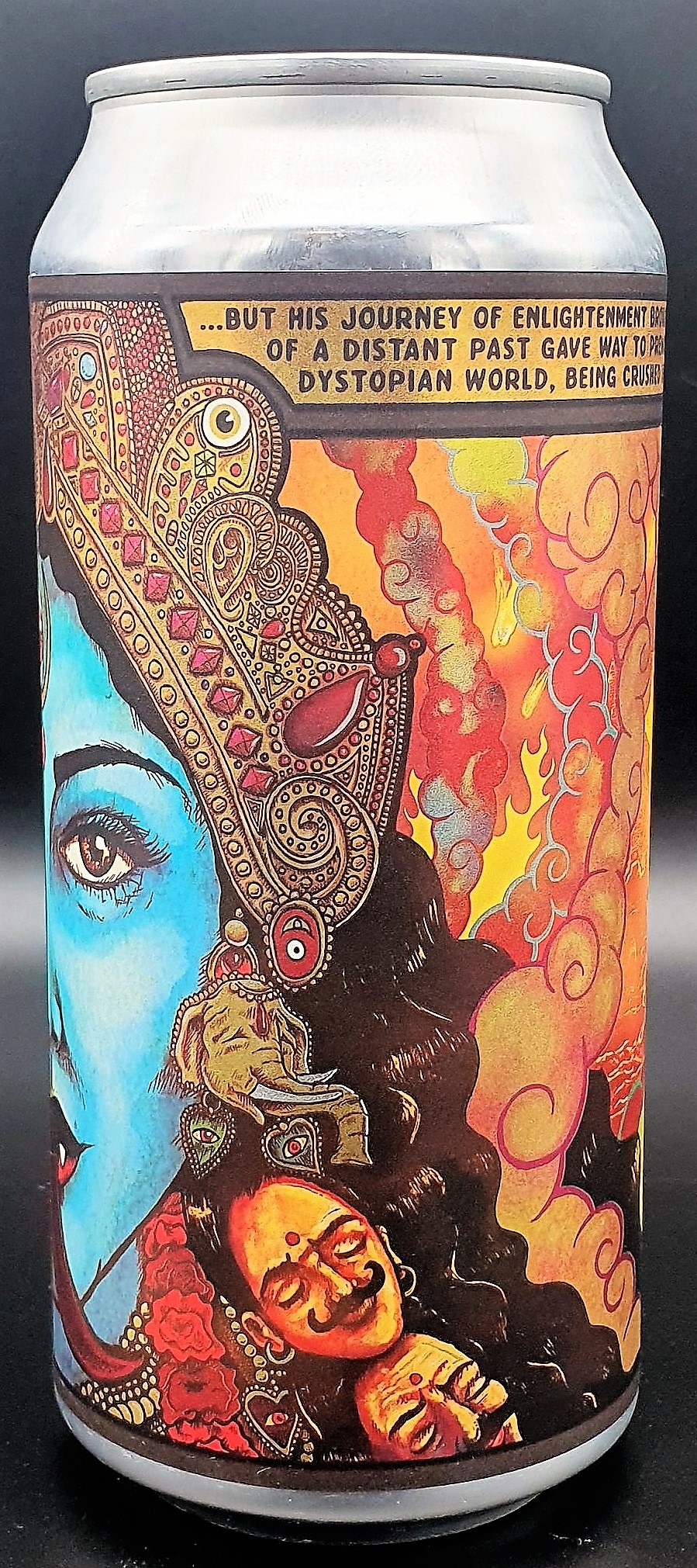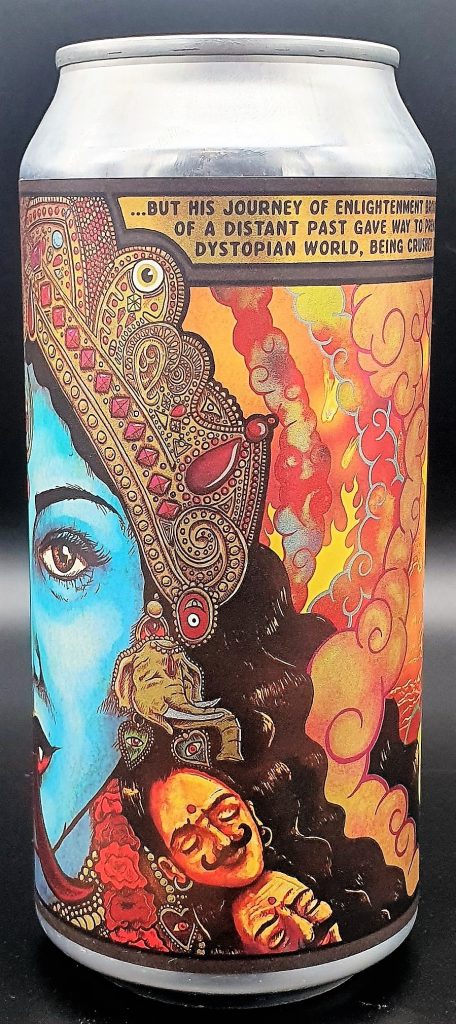 In a latter to Zed, the pair said: "First and foremost we would like to offer our sincerest apologies for any offence this has caused the International Hindu Community. We can state quite categorically that it absolutely was not our intention to cause offence, or to 'hurt the devotees' of the Hindu religion in any way.
"We are a brewery yes. We make beer yes. But before we ever made beer, we made 'Bang' – The Elephant; The main character at the forefront of our brand. We set out to tell the story of 'Bang' and his journey through our beers and the accompanying artwork, with each of our core beers being significant to a different part of his journey.
"Kali Yuga – East India Porter is part of a ying and yang element to the story of Bang and is the sister beer of Odissi – East India Pale Ale. This light vs dark aspect was in our thoughts from very early on and we felt that Kali Yuga: The Age of Darkness was representative of this particular point in the story and journey of Bang.
"Perhaps if you had reached out to us first before going to various news outlets we could have discussed your concerns; the article says our use of the "image of Hindu Goddess Kali is Highly inappropriate".
Is it just the image that has caused offence? And how exactly do you feel we have "mishandled" a symbol of faith?"
In response, Zed wrote back to the brewer, saying: "As you asked, we request not using Hindu goddess Kali's image on the East India Porter beer can.
"Will you please let us know your decision?"
In a statement to TheBusinessDesk.com, Bang the Elephant said: "Kali Yuga has been part of our core range of beers for three years now and there has been no comment or hint of offence to the Hindu community previously, but obviously this is something that we do not take lightly, and we would like to go on record as saying that we wholeheartedly apologise for any offence we have caused.
"Kali Yuga will continue to be part of our core range, but we are more than happy to work with Mr Zed and the people of the Universal Society of Hinduism in terms of discussing possible alternatives or alterations to future artwork for the beer that would be deemed more 'appropriate'."
In Hinduism, goddess Kali, who personifies Sakti or divine energy, is considered the goddess of time and change. Some Bengali poets described her as supreme deity.
Description of Kali Yuga East India Porter (5.9% ABV), priced at £4.50, includes: "A wicked blend of malts give this East India porter a unique flavour profile".
Bang the Elephant Brewing Co., launched in 2017, describes itself as: "Neo-Victorian steampunk inspired brewers of finely crafted small batch beers."