£1m boost for risk management firm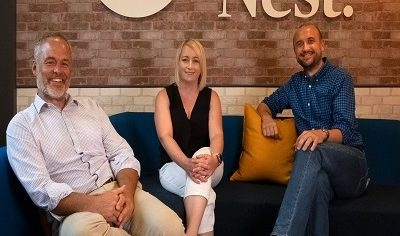 East Midlands based risk management company, Finch Consulting, has secured over £1m of new contract wins.
New wins include providing machinery safety training for an international food and beverage manufacturer and securing a contract to oversee health and safety procedures for a global digital marketing specialist. Finch have also led the way in helping UK and overseas businesses understand and manage the new legislation changes related to UKCA marking.
Finch specialises in helping organisations understand and mitigate environmental, health and safety, and engineering risks across multiple sectors including construction, food manufacturing, electrical vehicle supply and waste processing.
As well as compliance matters, Finch says businesses are increasingly needing proactive support with asset management plans. The introduction of the "super-deduction" tax incentive has provided a much-needed stimulus to support the recovery of one the UK's key economic sectors by encouraging investment in assets, and Finch is supporting many manufacturing businesses understand the risks associated with procuring engineering assets.
Finance director, Andrew Millington, said: "After a year of uncertainty in 2020, I'm very proud that we have been able to build on the positive start to 2021 with a continued flow of new and interesting projects. Thanks to the hard work and innovation of everyone within the Finch community we have kept the company in a position of strong profitability and on track with an ambitious budget."