Digital learning provider set to expand in the UK following acquisition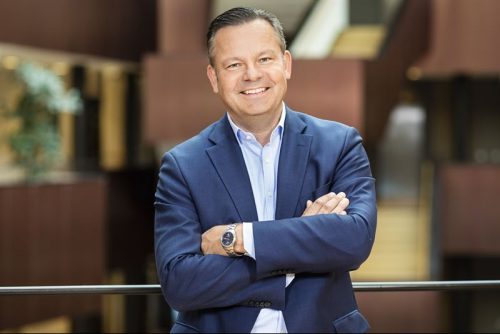 Digital learning provider Semcon has acquired Walkgrove, a learning solutions operator in order to expand its presence in a new geographic market.
Walkgrove, based in the East Midlands, will become part of Swedish-Semcon's product information business area to provide digital aftersales solutions and digital learning across an international market.
With clients such as The UN and Oxfam, Walgrove develops and produces learning material with 85% of its portfolio being digital. Its 20 employees generated revenues of £1.4m in the last year.
Johan Ekener, business area president for product information for Semcon says the move will, "provide us with a solid base from which to grow our strong offering within digital and blended learning to existing and new customers in the UK.
"The East Midlands is an ideal location near customers in the rail industry cluster around Derby and close to Semcon's existing operations within product information in Warwick."
The acquisition by Semcon signals the push into the UK market as it is the largest nordic provider of digital learning courses. In addition, the tech firm implements platforms for learning in a range of sectors including automotive, energy, rail, life sciences and the public sector.
The financial details of the deal have not been disclosed and Walkgrove was consolidated into Semcon on 1 January 2022.