Ideagen sees profits soar as acquisition strategy pays off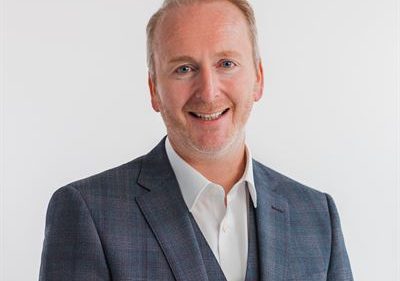 Ideagen, the Ruddington-based software developer and distributor, has posted strong results for the six months toOctober 31 2021 on the back of a series of acquisitions.
The unaudited figures show profit leaping from £925,000 in 2020 to £5.4m last year, while revenue rose from £29.2m to £38.8m over the same period.
International revenues rose by almost a third and now account for 57% of total turnover.
Ideagen bought six companies during the period, which added £18.4m to revenues.
Ben Dorks, chief executive of Ideagen, said: "I am very pleased with Ideagen's performance in the first half as we continue to see strong demand for our products from existing and new potential customers. This is testament to our people and reflects our simple purpose: making complying with regulation easy, quick and cost effective. At our recent Capital Markets Day we set out our plan to capture more of this market opportunity and reach £200m of annual recurring revenues by April 2025 through a combination of organic growth and acquisitions. We have a healthy pipeline of acquisitions to add adjacent capabilities and broaden our geographic reach, supported by our recent fundraising.
"We have a strong record of identifying and integrating acquisitions that fit with our strategy, having completed eight acquisitions since December 2020, and are working hard on a number of near and medium term targets. The second half of the year has begun in line with our expectations, and we remain confident in delivering on our targets for the full year."