Join us in Nottingham for the Midlands Manufacturing Lunch


Today, TheBusinessDesk.com is launching the Manufacturing Networking Lunch – an event with one eye on the future of this vital sector for the East Midlands.
The event will take place on Thursday 12 May at Bar Esca in Nottingham city centre – and tickets are now available.
As new opportunities open up for manufacturers and the supply chain in the post-pandemic world, our Manufacturing event will take a look at the challenges and opportunities facing the sector.
With the majority of manufacturers now expecting prices to rise over coming months due to supply chain issues and spiralling inflation, we'll ask our expert panel how costs can be kept under control so that businesses in the sector can boost their bottom line.
Click here to secure your places
We'll discuss how manufacturers can understand and manage the engineering health and safety risks as they scale operations through capital expenditure or acquisition. We'll also debate the importance of looking critically at the condition of machinery and process plant as part of due diligence, scrutinising technical specifications for new equipment specifications, and how business owners can restructure management systems and train teams.
We have more speakers to reveal over coming weeks, but confirmed so far are: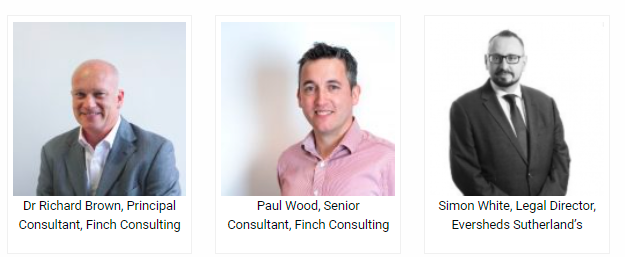 Please join us for a look into the future world of manufacturing at this exclusive event – click here to secure your places.