People: Shakespeare Martineau; Purpose Media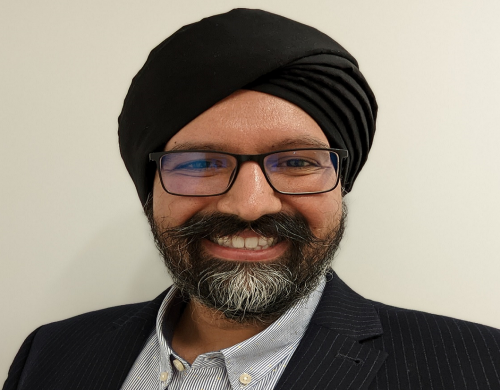 Shakespeare Martineau has bolstered its Nottingham office with the appointment of a new partner.
Sat Ubhi, who joins from Pinsent Masons, brings more than 15 years' experience in real estate, energy and infrastructure to the law firm.
He said: "I am thrilled to have joined Shakespeare Martineau. Not only does the commercial property and development team have excellent expertise and a strong reputation in energy and infrastructure matters, but the firm itself has a fantastic ethos and culture, which focuses on empowerment.
"I am looking forward to being part of the firm's growth journey and I am pleased to be bringing my experience and new ideas to Shakespeare Martineau, helping to achieve the best possible outcomes for my clients.
"As the UK moves to net zero by 2050, energy matters are highly relevant to day-to-day living, as well as the future of the planet, and I am pleased to be able to play a small part in protecting our world for the future of our children."
Purpose Media has expanded its team with two new appointments.
Jodie Pringle and Joshua Ware have joined the digital marketing agency as content and marketing executive and digital support technician apprentice respectively.
Pringle said: "When searching for my next career move, I was looking to work for a forward-thinking company in a supportive environment where I could develop further. Working at Purpose Media will enable me to expand my experience and widen my skills and knowledge of other sectors and business topics."