200 Degrees creates new role for head of people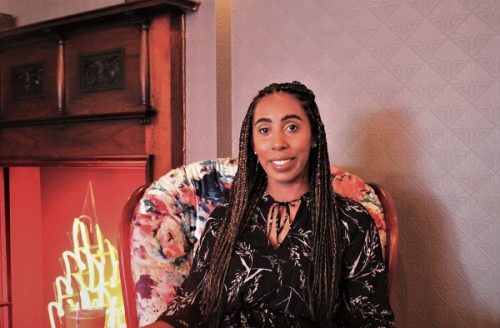 Fast-growing Nottingham indie coffee chain, 200 Degrees, has appointed a new head of people.
Charlotte Coore has joined the firm, which has created the new position to support its staff as it grows.
200 Degrees, which has 17 coffee shops across England and Wales, recently announced the milestone of reaching 200 team members during its 10th anniversary in business – with a strategy to open five new coffee shops each year.
Coore said: "200 Degrees is a team-centred business which has an ambitious growth and innovation strategy – so it's a really exciting time to be joining.
"With growth comes much opportunity and given the current job market, it is important to continue to champion 200 Degrees' culture and values, as well as continuing our investment into our skilled team.
"In my new role, I will be leading the people agenda by implementing practical initiatives and transformation projects and helping the wider team get more involved in the business, its decisions and direction.
"As the saying goes, 'people are a company's greatest asset', and I very much look forward to working with everyone at 200 Degrees – plus I am a huge foodie and coffee drinker too, so that is a bonus!"
Rob Darby, CEO of 200 Degrees, said: "I was given a great piece of advice a long time ago to invest in the very best people and that advice has paid dividends since Tom Vincent and I started the business 10 years ago. Charlotte is a wonderful example of this, and we are all really pleased to welcome her to the 200 Degrees family.
"We are lucky to have a tight knit and committed team ethos. As we continue to expand, we want to make sure we are doing everything we can to ensure all our people at 200 Degrees have the same great experience.
"Hospitality is a fantastic industry to build a career in and we put a lot of focus and thought into recruiting and retaining staff, so we're always keen to learn more about what we can do to optimise our working culture. Charlotte is a skilled HR and people expert and will help us embed and champion our values and look after our incredible team."
200 Degrees Coffee has also recently welcomed three other new roles to its central operations team, including a financial controller, head of operations and digital marketing manager.