Law firm 'confident of resilient future' as turnover hits record high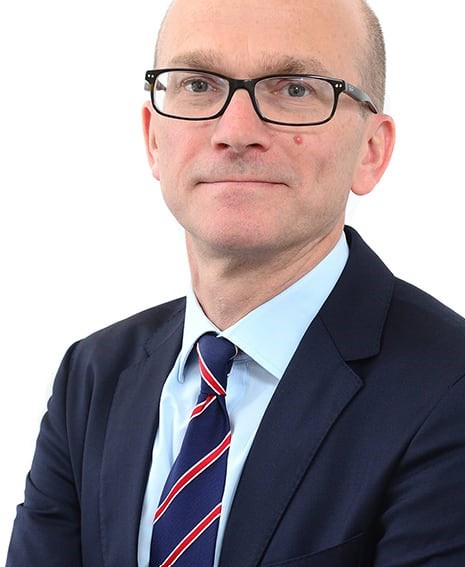 Freeths, the national law firm with offices in Derby, Leicester and Nottingham, has posted record results for the 2021-22 financial year.
The company – which is ranked in the Top Tier of 23 categories of the Legal 500 – saw its turnover increase by 9.3% to £112m during the period.
Pre-tax profits rose from £40.4m in 2021 to £43.4m.
Freeths has delivered compound organic growth of around 10% a year since 2015.
Karl Jansen, national managing partner at Freeths, said: "It is testament to our long-standing relationship with our growing list of clients across all sectors that we've consistently delivered on our growth strategy. I'm extremely proud of the hard work and dedication our people have displayed year upon year, and it's reflected in the record results we publish today.
"While still mindful of economic pressures, we're confident of a resilient future for the firm and continuous growth across the UK regions."