Worksop manufacturer sold to north-west counterpart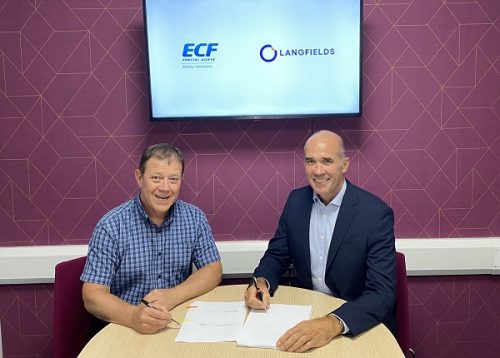 Titanium welding specialist ECF Alloys of Worksop has been bought by Salford-based Langfields as part of an effort to expand into the hydrogen, nuclear, waste-to-energy and pharma markets.
ECF designs and manufactures pressure equipment for multiple markets. The deal will see Langfields acquire 100% equity in the business whilst retaining its management team.
Langfields Group managing director, Neil Yates, said: "ECF has a great reputation in the UK & Europe for pressure component manufacturing, and advanced welding processes specialising in Exotic materials and Titanium. We expect their skilled staff and strategic facilities will support our growth ambitions, where we are experiencing significant demand in new markets such as hydrogen, nuclear power, waste-to-energy and pharmaceutical."