Ideagen swoops for EHS software provider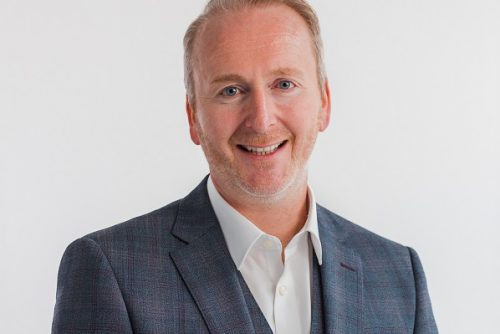 Ideagen has acquired US-based environmental, health and safety (EHS) software platform provider ProcessMAP for an undisclosed sum.
The acquisition marks the second swoop the Ruddington firm has completed this year and its fifth since the summer of 2021.
Ideagen's private equity owner HgCapital Trust will remain as majority investor in the combined business.
The agreement will see Florida-headquartered ProcessMAP become "ProcessMAP – an Ideagen solution" and enable it to offer its customers a wider portfolio of regulatory software solutions.
Hg completed a £1.1bn deal to take Ideagen private in July. The transaction values the PE firm's existing investments in ProcessMAP and Ideagen at £81.4m and represents a net uplift of £4.8m.
Ideagen CEO Ben Dorks said: "Both organisations share a common purpose, and this provides a compelling opportunity to do more to support the safe hands and quiet voices that protect the world.
"Adding ProcessMAP into Ideagen's existing suite of solutions builds on our combined strengths and enhances the ways we support organisations to manage their quality, health, safety and environmental needs."
Dave Rath, CEO of ProcessMAP, said: "The increased importance of strong corporate ESG strategies has prompted our customers to think and act responsibly to ensure safe and ethical practices for employees and customers.
"By combining with Ideagen, we will create a category leading EHSQ software business, sharing talent, technology, innovation, and geographical reach to expand globally, leveraging each other's infrastructure and customer base."
Dorks added: "We have, within our global footprint, a diverse mix of large corporations, small, and mid-market customers, whose need for software solutions increase as they grow in size, geographic spread, or place increasing importance on ESG reporting.
"This combination provides us with an exciting opportunity to support existing and new customers with a best-in-class health and safety solution that is appropriate to their needs and flexible enough to scale as they evolve."
Christopher Fielding, Joris Van Gool and Jean-Baptiste Brian, partners at Hg, said: "This is a significant milestone for both businesses and it's exciting to see such strategic progress so early in our work together.
"Both Ideagen and ProcessMAP are high quality businesses, with complementary product suites and diversified regional cover across Europe, North America and APAC.
"Together the business will be better positioned to serve its customers and take advantage of the numerous tailwinds in regulation, compliance and ESG. We are looking forward to further expansion in the coming months."