Leicestershire business park changes hands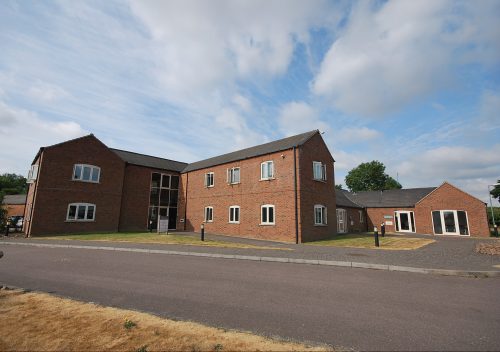 A popular Market Harborough business park has changed hands for an undisclosed sum.
Patoro Properties has acquired Bowden Business Village – an 8,000 sq ft site consisting of three converted barn buildings – from local entrepreneur Jon Fox in a deal orchestrated by Leicestershire property specialists Wells McFarlane.
Wells McFarlane has since been appointed as managing agent for the site, which is located two miles north of Harborough town centre.
Jason Hercock, director at Wells McFarlane, said: "This unique business venue has been a sought-after destination for the past two decades, attracting tenants seeking an edge of town, easily accessible yet semi-rural premises.
"The vision of the original owner, Jon Fox to create self-contained buildings around a central hub to encourage interaction and establish a new community has driven the success of Bowden Business Village, and is one of the reasons it made an attractive property investment.
"The deal with Patoro Properties was concluded off market and highlights the result of working with a commercial property agency with strong local connections. We encourage investors seeking to start or increase a property portfolio to contact us for a confidential conversation."
Jon Fox directs a portfolio of companies including Keyplan Developments, the Eastfields Enterprise Park Management Company, Abacus Childcare and Fox Projects.
Hercock added: "We'll be working closely with Jon Fox and his team to handover the management, and Jon will continue to run his development business from the Village so existing tenants can be assured of a smooth transition and familiar faces going forward. Around the grounds, Patoro Properties plan to install new EV charging points, entrance gate, cycle rack and additional landscaping, ensuring Bowden Business Village remains an appealing and sustainable workplace."