Auction house sees turnover soar to £33m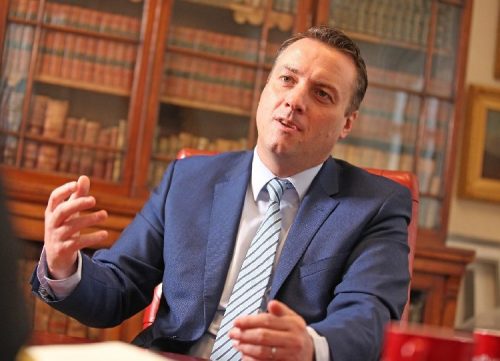 Nottingham-headquartered auction house John Pye & Sons saw its turnover surge by 28% during the last financial year, new figures reveal.
The firm notched up £33m during the period – up from £26.4m the previous year.
Innovation and the ability to quickly implement change have played a big part in John Pye's recent successes, and the firm has also cited improvements to its 1 million square feet of auction sales space and a 20% increase in headcount as key factors driving its performance.
As we reported last month, John Pye was recently appointed by the administrators of Made.com to put the collapsed furniture firm's stock on the market.
Adam Pye, managing director at John Pye & Sons, said: "Reaching this momentous milestone is a huge success story for our business. We've invested heavily in our people and procedures over the past two years and to have this investment rewarded in such a significant way is incredibly humbling.
"Despite a fast-moving and transient business landscape, we are fully focused on expansion. Our next major milestone is meeting client needs in Europe, driven by our newly owned facility in Zaragoza, Spain. The launch of our in-house bespoke auction bidding platform will see a big movement in client reporting and customer bidding activity, while our new website will greatly enhance the customer journey."
Pye added: "It's an incredibly exciting time for the business and we look forward to building on this success to deliver an exceptional retail experience to every client across our growing network. I would like to say a huge thank you to our clients which have supported us over the last few years."