Giving back to the local community – Luxfer Gas Cylinders supports schools and charities in volunteer commitments for 2023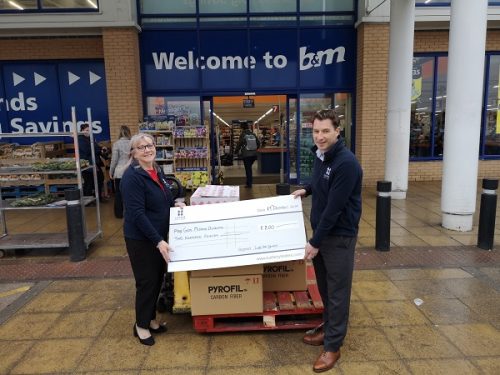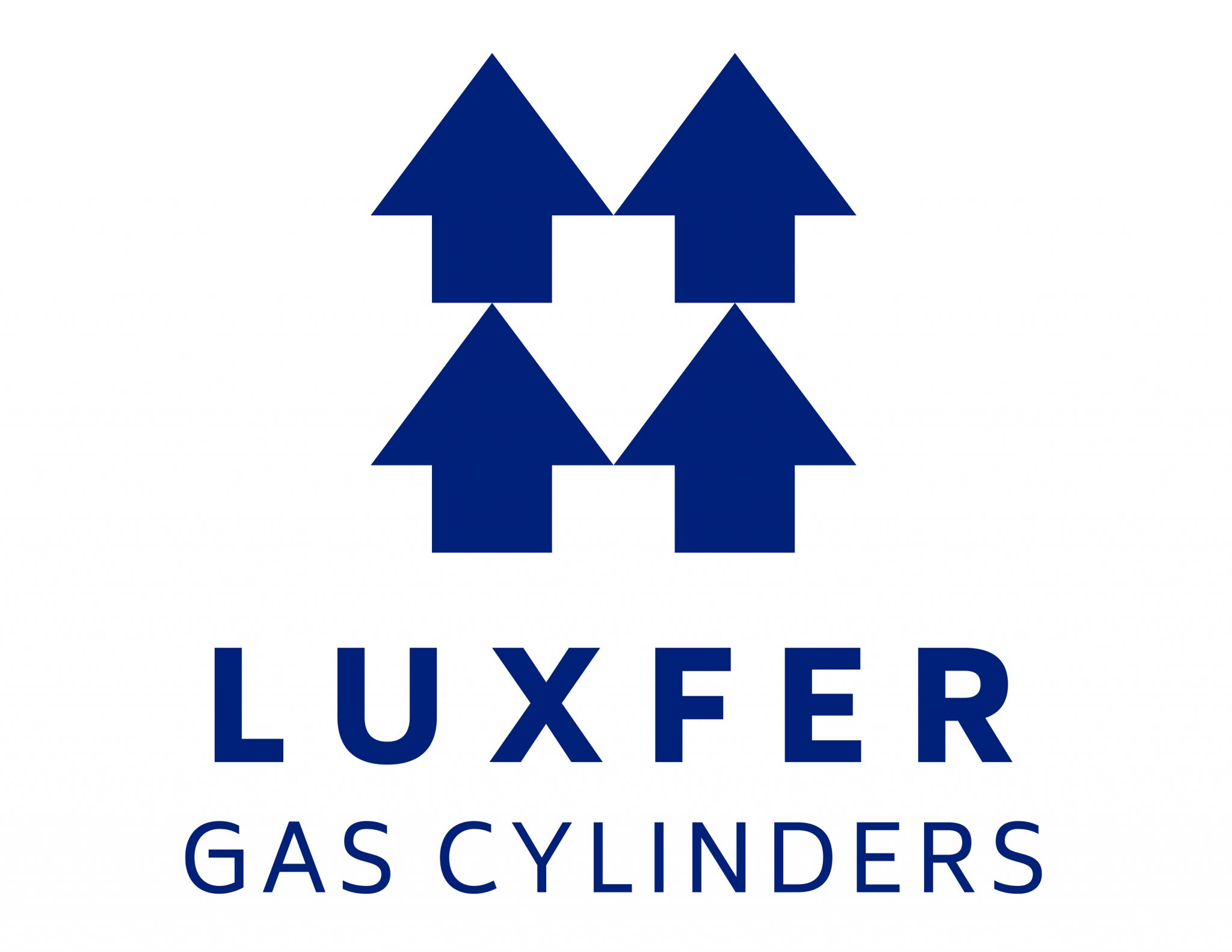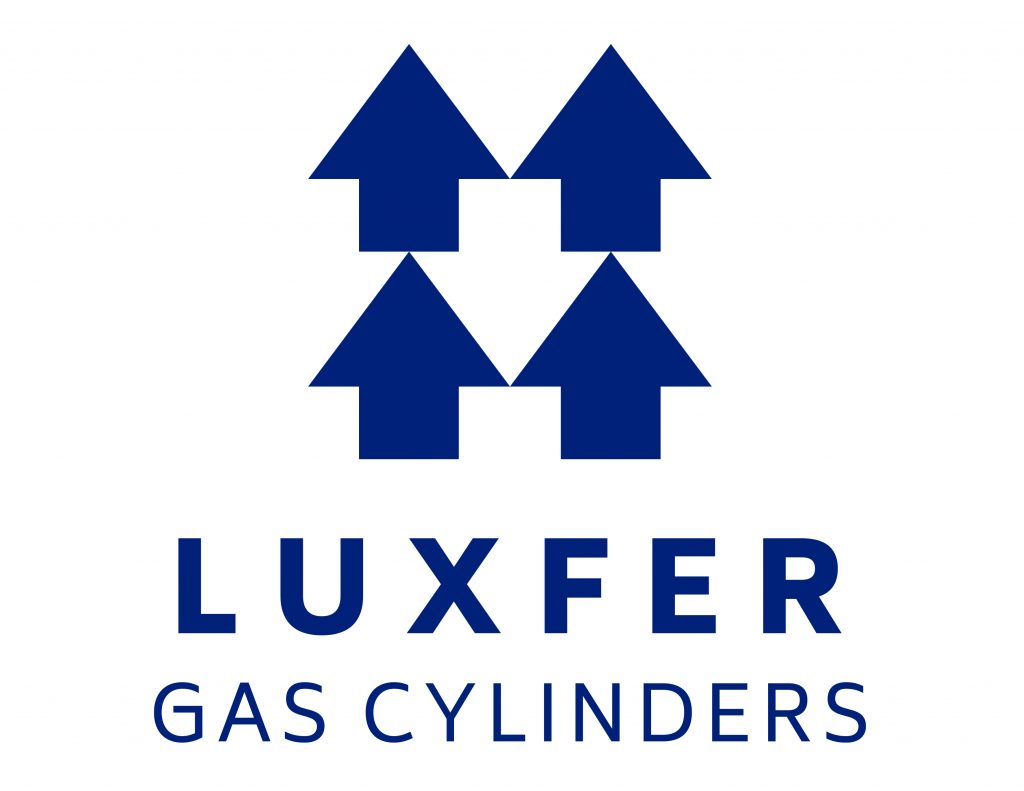 Extending the traditional season of giving, Luxfer Gas Cylinders has wrapped up its Christmas goodwill campaigns and kickstarted 2023, with volunteers pledging support to a range of good causes across the East Midlands.
The Colwick-based cylinder manufacturer, which employs more than 250 people at its UK headquarters, has established a formal scheme that gives staff time during working hours to volunteer.
Each full time employee has a one-day annual allowance to dedicate to a project of their choice, fitting with the company's corporate social responsibility guidance.
The programme launch saw the six-strong Nottingham senior leadership team roll up their sleeves to repaint classrooms at Saint John the Baptist primary school in Colwick, and in 2023 Luxfer colleagues will be tackle a revamp to the school's iconic aeroplane learning space.
Katherine Rubin, Luxfer's People Business Partner, explains: "Our values of integrity and teamwork are fundamental to how we operate, and we think it's important to offer staff the opportunity to support charitable initiatives that are close to their hearts.
"At this time of year, and this winter more than ever, there is a huge motivation across the business to do something for those less fortunate in our communities, and we believe it's our duty to champion this."
The Luxfer Nottingham team supported Cash for Kids' Mission Christmas for the second year, by donating toys to be distributed to disadvantaged children across the region. A number of gifts were amassed, plus a cheque for £200 was presented.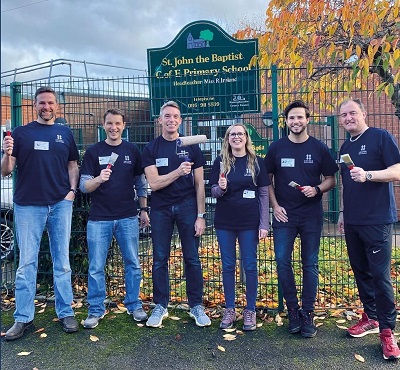 Kind-hearted employees also contributed to a collection for a local food bank. In 2021 the same call-out saw over 400 items donated to Nottinghamshire families in need.
Matt Bull, Operations Director, Luxfer Europe, adds: "On a global level, we have a corporate responsibility vision that recognises the importance of individual contribution to our local communities.
"The activity aligns with our business operation too. For example as part of our social responsibility initiatives we have aligned with local fire departments, and forged links with medical charities in relation to the breathing oxygen cylinders we manufacture at our Nottingham site.
"It's all about giving back to our local communities, which we're proud to do, and we'll continue to expand our charitable efforts in the coming years so that we can make the greatest impact possible on the local and regional community."
In 2023 new charity projects will include devoting time to local care centres, schools and charities to support their renovation projects and fundraising efforts.