Derby IT services firm sold to US cloud commerce giant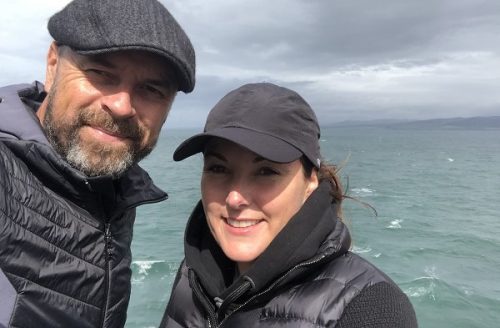 Derby-based IT business Bam Boom Cloud has been sold to US cloud commerce marketplace Pax8.
Bam Boom has grown rapidly since a management buyout and spin-out from Cooper Parry in March 2021 and has more than 135 employees across the United States, United Kingdom, Germany, India and Canada.
John Street, CEO at Pax8, said: "Business process automation is on the rise, and the Bam Boom acquisition will enable us to create new simple go-to-market strategies and services for partners to build on their Microsoft Dynamics technology offerings."
Vicky Critchley, CEO at Bam Boom, added: ""We are excited for Bam Boom to join Pax8 to scale our technology solutions to the channel ecosystem.
"Bam Boom is passionate about helping businesses be as sustainable as possible and build a strong foundation with reliable, cloud-based accounting solutions with Microsoft Dynamics 365 Business Central. Pax8 will enable us to expand our reach and help more businesses grow with Microsoft business solutions."