Toronto tech giant swoops for Derby software provider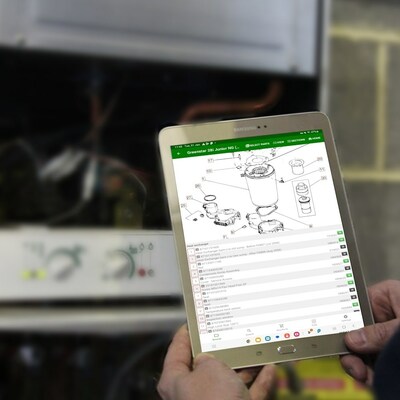 Derby-based software provider Infomill has been acquired by Canadian counterpart Vela Industries Group for an undisclosed sum.
Infomill creates aftermarket production support tools for field service technicians and parts distributors across the globe. The company was founded over a quarter of a century ago and boasts more than 55,000 users.
Vela provides software solutions to vertical industries as an operating group of Constellation Software.
Infomill CEO Jonathan Ralphs said: "When I first met with Vela some 15 years ago, I hoped that one day I would be in a position for Infomill to join their family of companies.
"Their buy and build – and never sell – philosophy really felt right with my desire to provide continuity of culture and ethos, and a solid home for Infomill and our fantastic staff and customers. And here we are, 15 years on. And the time and conditions are right to take Infomill on its next step of its growth journey as part of the incredibly successful VIG organisation."
Ralphs will continue in his role as CEO following the deal, with Infomill operating as a standalone organisation within Vela.
Sandeep Ray, COO – EMEAA at Vela Industries Group, said: "We're thrilled to have Infomill and its customers join the Vela family as they embark on an exciting journey of growth & expansion."