New head of compliance for law firm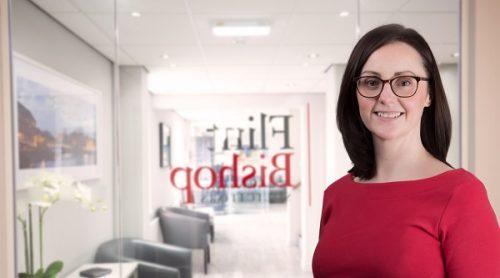 Law firm Flint Bishop has hired Becky Barham as its new head of compliance.
Barham joins having held several senior risk and compliance roles in the legal sector since 2009, including head of risk and compliance at Taylor Rose Law and Buckles Solicitors and most recently risk and compliance manager at law firm Browne Jacobson.
Chief executive Qamer Ghafoor said: "It is with great pleasure that we welcome Becky to the firm. Becky's role will be essential in setting and delivering our strategic objectives relating to compliance that align with our ambitious growth plans and responsibilities to relevant regulatory and auditing bodies.
"In addition to overseeing all compliance and regulatory matters, Becky will also work closely with myself and the management board at a strategic level to expand our dedicated compliance team.
"I am confident that Becky will be a valuable addition to the firm as we continue to maintain our exceptionally high standards of regulatory compliance, as well as helping us gear up for further growth and improve efficiencies for both our clients and employees."