175 jobs saved in Derby engineering deal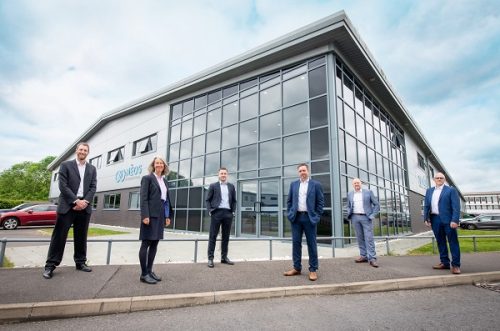 Some 175 jobs have been saved after an engineering group was bought out of administration by a Derby firm.
New Engineering, which is headed up by Carl Roberts, the CEO of Derby-based Neos International, has bought Néos Superform, based in Worcester.
Néos Superform is a leader in complete superformed solutions. As part of Néos International, it supplied superformed aluminium and magnesium alloy components to major OEM customers the rail, aerospace and automotive markets in addition to other markets such as design, architecture and medical.
Carl Roberts of New Engineering said: "We are thrilled to be able to keep over 175 people in employment and help bolster a respected company. The advice and support provided by Ed Judge at Keystone Law was pragmatic and helped us get the deal over the line."
Judge said: "I was delighted to have helped secure the purchase of this highly regarded engineering business and allow over 170 people keep their jobs. I look forward to seeing the business prosper."
Neos International moved to the former Mulholland Group premises in Derby in 2021.