Rolls-Royce to close R² Factory – but business is being 'transformed'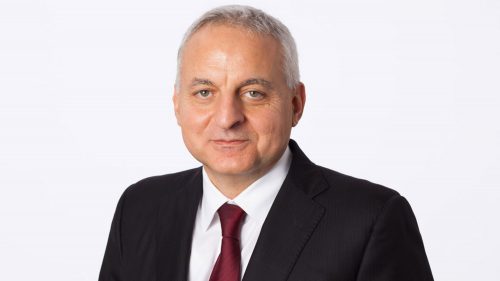 Rolls-Royce has reported good progress across its civil aerospace, defence and power systems businesses this morning (May 11) – but has revealed it is set to close its London-based R² Factory, the spin out of its  Data Labs business.
Rolls, which is holding its Annual General Meeting today, says its underlying operating profit guidance of £0.8-£1.0bn and free cash flow guidance of £0.6-£0.8bn in 2023 is unchanged.
Chief executive Tufan Erginbilgic will say: "We are transforming Rolls-Royce into a high quality and competitive business with a strong balance sheet and growing profit, cash flows and returns.
"We are already benefitting from the actions we are taking as well as recovery and growth in our end markets. We announced several changes to the executive team in March to support the transformation, adding leaders with proven track records of delivery and high-performance. We are making good progress and our financial performance year-to-date is in line with expectations.
"I'd like to thank everyone at Rolls-Royce for their hard work and commitment so far. I am confident that, together, we can achieve great results."
Rolls-Royce's half year 2023 results will be announced on August 3.