Ideagen set to make waves with third acquisition of 2023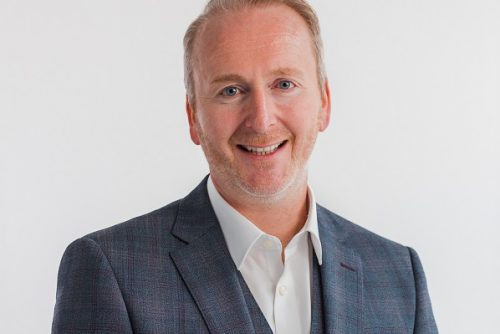 Nottingham-headquartered software company, Ideagen, has embarked on a voyage into new territory with acquisition of a company that specialises in keeping people safe at sea.
From the health and safety of crew and guest passengers on cruise ships, to offshore platforms and global fleets of commercial vessels, Tritan Software are one of the world's leading solutions supporting the maritime industry.
Headquartered in Miami, Florida, the company has operations around the world.
Ideagen CEO, Ben Dorks, said: "The sea makes for a unique challenge when it comes to safety and health. It's vast, unpredictable and isolating but is also the route through which a huge proportion of people and commodities journey.
"It's vital that the people travelling or working at sea are protected and Tritan Software's solutions support some of the world's biggest cruise and commercial shipping operators to do that."
More than 2,500 vessels travelling the world's seas and oceans trust Tritan to keep their passengers, crew and operations safe including 95% of cruise lines. The company also has a rapidly growing presence in the commercial shipping and offshore industries.
Tritan Software CEO and founder, Andrew Carricarte, said: "Ideagen provides us with an exciting opportunity to realise our growth ambitions at pace.
"We have great products which serve our existing customers well but there's tremendous scope to do more. Ideagen understand what we want to achieve and share our desire to expand the services and support to the maritime industry and further establish our collective position as a leading provider of health and safety software."
This latest acquisition is Ideagen's third of 2023 and comes just a week after collaboration tool OnePlace Solutions joined the Ideagen family and Leicestershire-based Qadex in January.