HSBC is leaving Canary Wharf but what implications could this cause for the Commercial Property sector?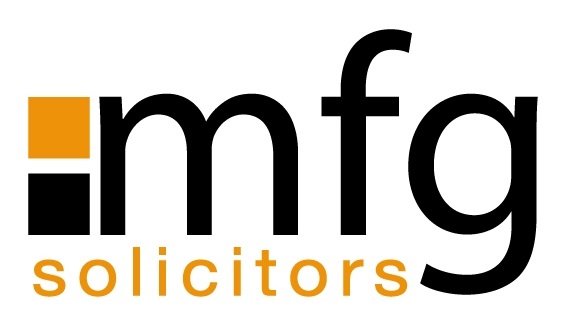 HSBC has recently announced that it will take the leap from its longstanding global headquarters in Canary Wharf and relocate to The City in late 2026.  However, what exactly does this mean for the Commercial Property sector and the future of office owners?
HSBC's move is a big win for hybrid working
The move is part of their plans to downsize their office space and reflects the fact that HSBC is not expecting as many of its employees to be working from its head office at the same time in the future.  Such a move is a clear indicator that post pandemic, hybrid working is here to stay.  If other large companies follow suit, then such an approach will have considerable implications for the commercial property sector by potentially leaving office owners with a surplus of space.
The average length of the UK office lease has fallen to the lowest level on record since data was collected in 2018, dropping to 2 years and 10 months in the first quarter, according to management platform Re-Leased. While data provider CoStar, has shown that vacancies rates have risen to 7.6%, a nine-year high as the shift to working from home has shaken up the market. The average length is down from around 4 years and 6 months at the start of 2019 just before the Covid-19 pandemic hit and changed the way we work.
Shorter term leases of a year or less have accounted for nearly half of all leases in the first quarter, which is a more than threefold jump since 2019. The uncertain economic outlook and new flexible working patterns can certainly be attributed as the driving forces behind the reluctance to commit to long-term leases, especially with companies still determining their office requirements in this novel era of flexible and hybrid working.
What exactly does all of this mean for the traditional landlord?
Many landlords are responding by offering flexible, short-term leases. By offering this type of lease, it enables them to avoid current inflationary pressures, which have significantly increased the costs of refurbishing vacant spaces.
However, it does also mean that landlords are now having to work a little harder to secure their rental income, especially in the bigger cities, with many now providing their tenants with amenities such as bicycle storage and cafés to ensure tenants renew their leases. Landlord and tenant relationships have evolved significantly, with landlords starting to treat their tenants more like customers and providing them with the quality service they want, rather than leaving them isolated for the term of their lease.
Since 2019, the number of long-term leases of more than 10 years has dropped 70% with these contracts making up just 1.46% of all leases, according to Re-Leased. However, long-term leases have remained a favoured option for the very best and newer office buildings, which were in high demand, whereas landlords of older buildings are having to be a little more flexible.
Short leases; The new norm?
The commercial real estate market has split, with a strong demand for high-quality buildings in desirable locations that also meet new environmental requirements. The days of long leases being standard are gone, with the market now containing a number of flexible options for tenants.
If you are a Landlord or Tenant requiring assistance with a proposed lease of office space or any other commercial space, please feel free to get in touch with our Commercial Property team who will be more than happy to help by calling 01562 820181. Alternatively, you can email Emily Willett.