Management company brings in more than 90% of rents due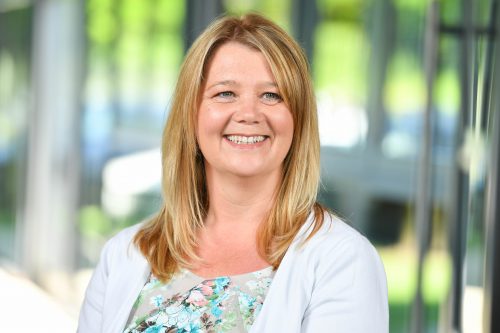 Industrial property and asset management company, NSM, has collected more than 90% of all rents billed since lockdown commenced on behalf of landlords across the North of England.
Working closely with tenants to provide support and advice about government initiatives, as well as managing staged payments, the team from the Newton-le-Willows-based business has managed the impact of COVID-19 on its clients' businesses.
In comparison, shopping centre owner intu revealed last month that it had collected just 40% of the rents owed to it for the first quarter of the year.
Managing director Nicky Jones says is vital to understand the impact of rent collections for both NSM's clients as well as their tenants.
She said: "The team has worked incredibly hard to support tenants with advice and assistance as well as working closely with our clients to keep them updated. This has resulted in NSM collecting over 90% of all rents billed since lockdown began in March.
"Our business has remained agile, working with logistics and delivery companies to enable occupation of additional space in just five days.
"We are even assisting a tenant with short-term office space in order to convert their existing offices to larger warehousing and storage in response to the rise in demand for online purchasing."
NSM recently assisted logistics giant Hermes to grow into two additional units at the Vector 31 Industrial Park in Sheffield, as well as securing a number of properties to asset manage across the North West.
Nicky added: "We are still receiving over 70 property enquiries each month. Business leaders are using these circumstances as an opportunity to look for new property or review their options.
"We haven't furloughed anyone, nor do we intend to. We have continued to manage portfolios as our investors would expect us to and have used any spare time to adapt and improve the way we market and let their property to suit the current environment.
"We now have virtual tours of every available property and comprehensive data of every unit is available online."
NSM manages more than four million sq ft of industrial property across the North of England, looking after 460 units and a rent roll in excess of £14m. The value of the assets under management is estimated at £237m.
Formerly part of Network Space, in 2019 NSM launched as an independent business, working out of Warrington and Doncaster.