Law firm ranked among top 10 global advisers in clean energy market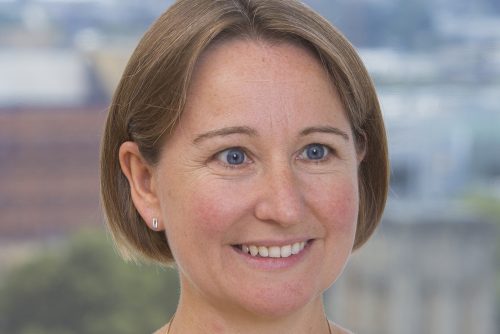 TLT has once again been ranked among the top legal advisers globally in clean energy, following a year marked by significant M&A and project finance deals.
The firm's clean energy specialist team ranked fourth in terms of the number of M&A deals it advised on in 2019, and eighth for the number of project finance deals, according to industry platform Clean Energy Pipeline.
In the past 12 months the team has worked with high profile clients including Alpha Real Renewables, Arlington Energy, Conrad Energy, Low Carbon, Santander and Triodos Bank.
The team was also appointed to listed energy supplier SSE's new legal panel to deliver real estate services including planning advice, and was commended in the Best Law Firms 2020 list in The Times.
Maria Connolly, partner and head of clean energy and real estate at TLT, which operates a Manchester office in Spinningfields, said: "We're delighted to be ranked as a top global law firm by Clean Energy Pipeline.
"This reflects the level and nature of work we undertake in the sector, from debt funding some of the first energy storage and electric vehicle-charging infrastructure projects to the acquisition and disposal of cross-jurisdictional portfolios of single and mixed technology assets.
"The clean energy market continues to innovate and deploy new solutions to help the UK meet its commitment to achieving net zero carbon emissions by 2050.
"While we may see increased scrutiny around project modelling and risk appetite as a result of the global pandemic, investor appetite to support the project pipeline remains strong and the sector is viable."
TLT's full service clean energy team operates across England and Wales, Scotland and Northern Ireland.
The team regularly advises on 'first of a kind' projects including subsidy-free, multi-technology, energy storage, electric vehicle charging infrastructure and cleantech, and has continued to grow in the past year, appointing Michael Spence as real estate partner.
The league tables produced by Clean Energy Pipeline rank the most active investors, law firms, financial advisers and project debt finance arrangers in the global clean energy sector.