Online retailer will break £2bn sales level for first time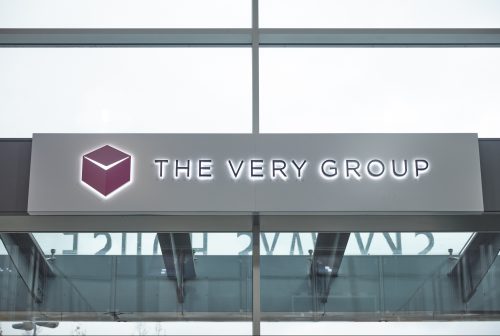 The Very Group, the Liverpool-based online retail group formerley known as Littlewoods, reported strong revenue growth and an expected return to profit this year, in a trading update today.
Ahead of the release of figures for the year ended June 30, the group revealed today that it has seen a 65% increase in website visits, driving exceptional retail sales growth of 36% at Very.co.uk in the final quarter of fiscal year 2020 and leading to full year growth of more than 10%.
Annual group revenue will exceed £2bn for the first time, while Very.co.uk's share of the UK non-food market rose by more than one per cent in the final quarter.
New customers more than doubled in the final quarter with very strong growth across both cash (+128%) and credit customers (+80%).
The group expects to report full year underlying EBITDA the range of £255m to £270m.
It also boasts a strong liquidity and cash position with year-end cash headroom of more than £200m.
The online, multi-category business model has again proven resilient in the face of rapidly-changing customer behaviour, while the financial services business has remained robust with improving payment rates and default rates in line with historic trends.
Today's statement also revealed that, despite experiencing peak trading levels, Very has proven resilient and flexible, maintaining full operational capacity throughout the COVID crisis, including a transition to working from home for all contact centre staff.
Given the strong performance and positive outlook, the company has not utilised the Government's Coronavirus Jobs Retention Scheme (CRJS) and has not accessed government loan schemes.
Chief executive, Henry Birch, said: "Thanks to the tireless efforts of our colleagues, we performed very strongly in quarter four, despite the challenges of COVID-19.
"We prioritised the safety of our people and delivered an uninterrupted service for new and existing customers, who chose us as their preferred shopping destination during lockdown.
"As in the financial crisis, our business model proved adaptable and resilient in the face of volatile conditions and changing consumer buying patterns.
"We experienced peak trading levels and recruited unprecedented levels of new customers as our online multi-category model, supported by financial services came to the fore."
He added: "Despite operational challenges caused by COVID, we adapted and pressed on with the migration to our Skygate fulfilment centre, which will create game-changing new benefits for our customers and our business.
"Economic conditions will continue to be challenging, but we believe we are more relevant than ever for customers, who are increasingly buying online.
"We are well positioned to continue the strong trading into the new financial year and will continue to invest to ensure we are at the forefront of whatever the new normal may be.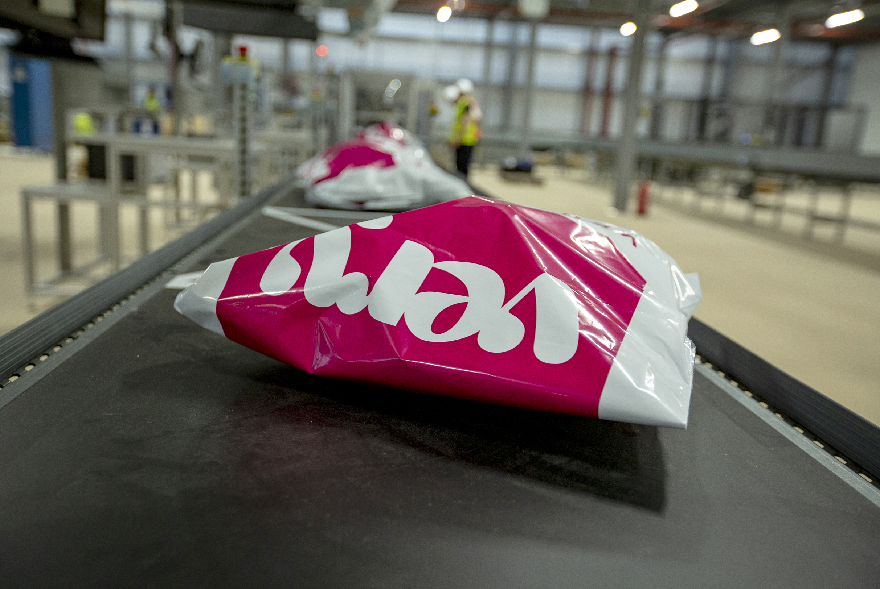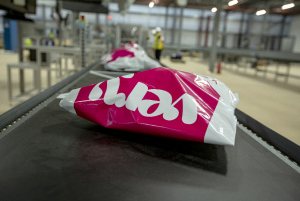 "Our purpose to 'Make good things easily accessible to more people' is more relevant than ever and we look forward to helping even more UK shoppers seamlessly access the products they need for themselves and their families."
In the final quarter of trading Very.co.uk retail sales grew by 36% over the prior year in Q4, driven by growth in electrical and home categories of 78% and 53%, respectively.
Very.co.uk's share of the UK non-food market grew by more than one per cent to almost three per cent and the top five performing departments were gaming, vision, computing, garden tools/DIY and small domestic appliances.
Overall group retail sales, including Littlewoods, grew by 28% in the fourth quarter, compared with the prior year.
Although electrical and home grew strongly, the significant decline in fashion, which has relatively higher margin rates, resulted in overall cash margin at a similar level to prior year.
Subject to the completion of the year-end audit, Very expects underlying 2020 EBITDA to be in the range of £255m to £270m. Management expect that this EBITDA will deliver a positive profit before tax.
The Trustees of the Littlewoods Pension Scheme have managed to secure substantially all long-term benefits for the circa 13,000 pension scheme members via a second buy in deal in July 2020.
The Rothesay Life transaction covers just under £930m of liabilities and follows on from the first buy in undertaken with Scottish Widows for £880m in May 2018.
The transaction was run during COVID-19 lockdown, with teams working remotely amid volatile asset markets.