Challenging year sees losses widen for Esken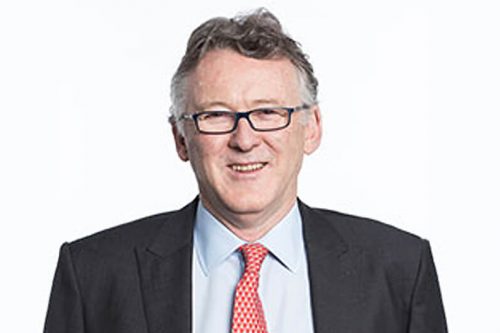 Losses have widened for Esken, formerly Stobart, the Carlisle-based aviation and energy infrastructure group following a challenging year which saw the pandemic hit the aviation sector.
The group reported pre-tax losses of £150.3m for the year to the end of February compared to losses of £139.4m in 2020.
This includes non-cash items namely the loss on acquisition of Stobart Air and Propius (£58.2m) and net impairments during the current year of £30.1m.
Esken funded £42.2m to Stobart Air and Propius from date of acquisition to February 2021.
Stobart Air was placed into liquidation following the termination of the sale of Stobart Air and Carlisle Lake District Airport to Ettyl.
The group's total cash outflow resulting from the liquidation of Stobart Air and ongoing Propius leases and related costs is estimated to be £82m over three years. However, this will reduce in the event that Esken is successful in subleasing Propius' aircraft.
Esken said it expects to sign a definitive transaction agreement with Carlyle Global Infrastructure Opportunity Fund (Carlyle) in the coming days for £120m, which would release £100m liquidity into the rest of the Group, with the remaining £20m ringfenced for LSA.
The transaction would be subject to Esken concluding the Group's broader funding arrangements and shareholder approval.
David Shearer, Executive Chairman of Esken said: "The impact of the pandemic has been significant on people, society and the economy and the ramifications are likely to continue for some period of time.
"The effort at the outset of the pandemic to respond to these challenges and to ensure that the Group had the resources to manage through the crisis has allowed it to maintain the operational capability of our core businesses.
"Carlyle Global Infrastructure Opportunity Fund (Carlyle) has now informed us it is seeking final approvals for a definitive transaction agreement in the coming days for a long-term strategic financing partnership in relation to London Southend Airport (LSA).
"We also intend to conclude a new £20m working capital facility to support treasury management and an equity issue of around £40m by way of a documented prospectus offering.
"Doing so will enable Esken to repay all outstanding bank debt, meet its ongoing working capital requirements, underpin its business plan going forward and meet certain of its legacy obligations."