Sports nutrition group launches eight-strong range of new products to promote wellbeing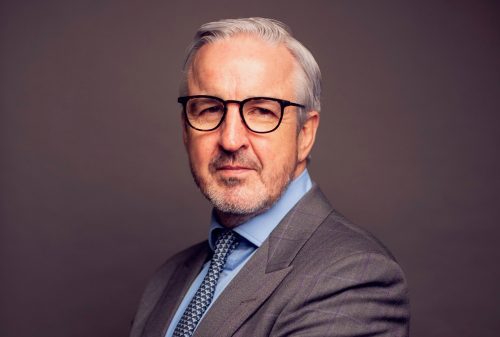 Sports nutrition group Science in Sport has launched a new product range, 'Life', to be sold under its active lifestyle nutrition brand, PhD Nutrition.
The company, which has a manufacturing site in Nelson, East Lancashire, says the new range marks a significant expansion of PhD's offering and has been designed as a comprehensive range of premium supplements that optimise both physical and mental wellbeing.
The range includes products that promote gut health, sleep quality, mental performance and metabolic wellness.
It is expected to appeal to a wide range of consumers, including both PhD's core active lifestyle audience and those interested in broader wellbeing.
The new range comprises eight products, 'Complete', 'Reset', 'Mind', 'Vital', 'Relax', 'Move', 'Boost' and 'Digest'. Each product is formulated to enhance particular aspects of health, and the range as a whole supports physical and mental function throughout the day.
All the products were developed following extensive research, in line with the group's science-led approach to product development, and in collaboration with athletes and members of the active lifestyle community.
Chief executive, Stephen Moon, said: "This is a major launch for PhD, our active lifestyle nutrition brand, its biggest of the year.
"The new 'Life' range is comprehensive and designed to support a healthy, active lifestyle. We have used the latest scientific research to formulate products that promote physical and mental wellness throughout the day, and help to achieve peak performance.
"The range brings exciting new products to existing PhD Nutrition customers and will appeal more broadly to people wishing to boost their general wellbeing."