Cyber security group well positioned as business activity normalises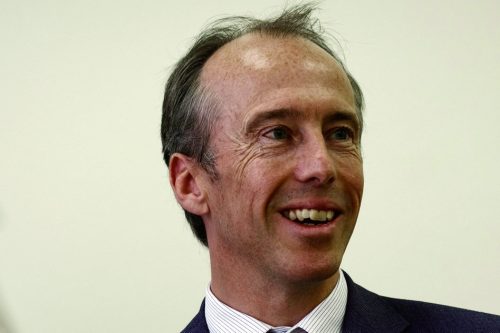 NCC Group, the Manchester-based cyber security firm, published annual results for the year to May 31, today, showing improved revenues and profits.
Turnover of £270.5m was a 2.6% improvement on the previous year's figures, while pre-tax profits rose by 54.2% to £14.8m. The divident remains unchanged at 3.15p per share.
During the reporting period, the £157m acquisition of Intellectual Property Management, the software resilience division of Iron Mountain, completed on June 7, and was funded through £87m debt and a £70m equity placing.
NCC said the acquisition of IPM transforms its global software resilience business in the USA.
For the current financial year the board said it expects higher revenue growth compared with 2021, partially offset by increased global costs from inflationary pressures, as well as a resumption in travel and office usage.
IPM integration costs are expected to be around £2.5m.
The medium term objectives continue to be double-digit revenue growth in assurance and sustainable revenue growth in software resilience
NCC revealed its first quarter growth in the current financial year was stronger than the prior year in local currency, but it experienced some unanticipated disruption in customer buying patterns over the summer period.
Quarter one orders were ahead year-on-year and the orders pipeline is robust. Consequently, the full year outturn remains in line with management expectations.
Chief executive, Adam Palser, said: "Thanks to the hard work, dedication and skill of my NCC Group colleagues, FY21 was a year in which we made demonstrable progress towards our vision to be the leading cyber resilience provider globally.
"Revenues grew despite the disruption caused by the pandemic, and improved profitability and excellent cash generation flowed from the greater control enabled by our Securing Growth Together programme."
He added: "Cyber resilience has never been more of a priority than it is today.
"The connected environment continues to grow thanks to digital transformation and the rapid adoption of cloud technology – which was already under way but has been greatly accelerated by the pandemic – leaving inadequately-secured organisations ever more vulnerable to disruption, fines and, in extreme cases, failure.
"This makes our market a very exciting one, and our investment and ever-growing capabilities leave NCC Group well positioned to capture the accelerated market growth we anticipate as business activity normalises."