Tough period for McBride as raw material costs continue to rise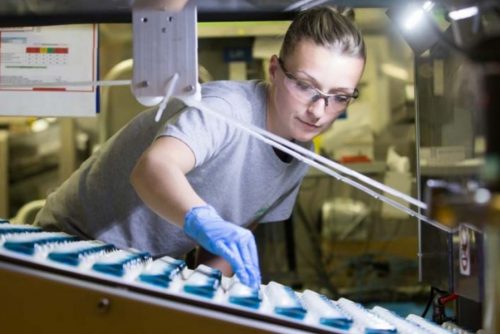 Oven Pride maker McBride has warned it will have to pass on the rising costs of raw materials and packaging to its customers after another challenging period.
The manufacturer and supplier of private label and contract manufactured products for the domestic household and professional cleaning markets said costs of materials had risen faster than expected as global supply chains tighten further.
As a result, MCBride said it will be passing on its price increase to all its customers.
In a trading update ahead of its AGM today, McBride said: "The Group's manufacturing facilities and logistics activities have operated well in the period and have shown strong resilience despite all these uncertainties and supply chain disruptions and have worked tirelessly to maintain the best possible customer service.
"It is pleasing to report that coronavirus restrictions at our Asia operations have recently been lifted and our new facility in Malaysia is ramping up production.
"As previously indicated, earnings for FY22 are expected to be weighted to the second half of the financial year, but now with the first half expected to deliver a loss of up to £10m at the EBITA level.
"Given the unpredictability of current global supply chain and ongoing uncertainty over input costs, the Board is unable to update the full year outlook it provided in its preliminary results on 9 September 2021."
The Group's half year trading statement will be released in January 2022.