People on the move: ISAWITFIRST; TiE UK North; HOME; Eric Wright
X

Register for free to receive latest news stories direct to your inbox
Register
Fashion e-tailer ISAWITFIRST has announced Greg Pateras as chief executive while former CEO Jalal Kamani steps into a chairman role.
Greg joined the board of directors at ISAWITFIRST in July 2017 as executive director before moving into his new role as CEO this month.
Greg brings a wealth of experience with him coming from fellow fashion retailer Matalan where he was deputy CEO and COO before that spending 10 years at Shop Direct where he was CFO.
Greg said: "I am extremely proud and excited to be given the opportunity to lead this high growth business, working with supportive owners and a passionate team. We will continue to build on the good work to date and drive the business forward to help hit its ambitious targets."
Jalal Kamani founded ISAWITFIRST back in 2017. Under his leadership the brand has grown astronomically in only four years, achieving massive success, and partnering with some big names including a long-time partnership with hit reality TV show Love Island.
---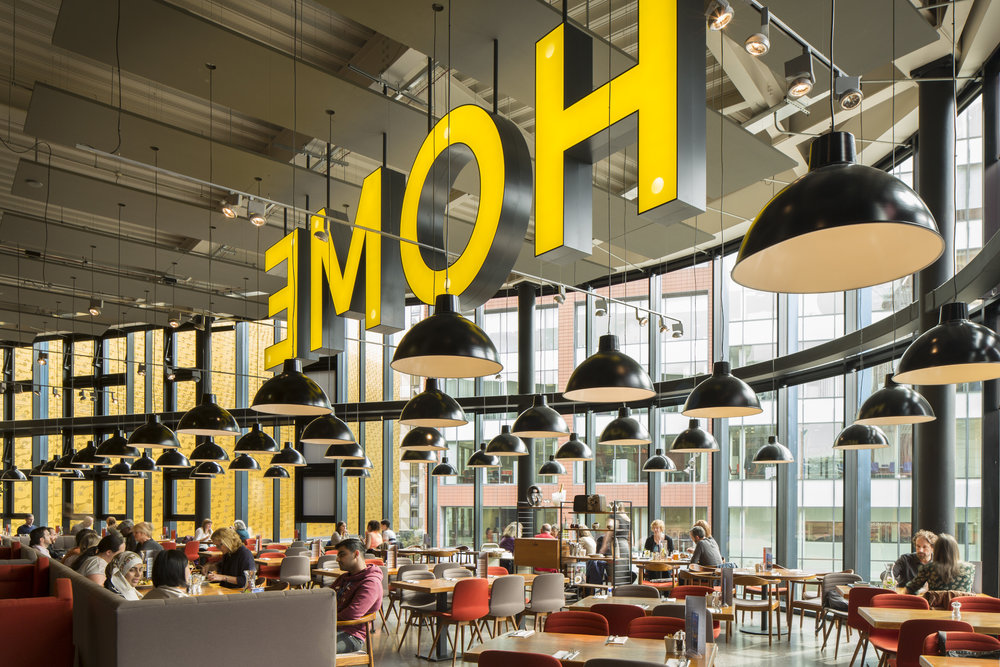 Manchester arts and culture venue, HOME, has announced appointments of Pearl & Dean CEO Kathryn Jacob OBE as chair, alongside new trustees, Dr Ruth Bromley and Sita McIntosh.
They join the existing board of trustees at Manchester's international multi-arts centre and will support HOME's work in this pivotal time of recovery and in shaping future strategy.
Director and CEO of HOME, Dave Moutrey said: "It is a great pleasure to welcome our new Chair and Trustees to HOME. They bring with them an exceptional set of skills and experience, and all share HOME's commitments around tackling inequality, supporting health and wellbeing, and developing great artists and art.
"Throughout the pandemic, the Board has been an incredible support and has encouraged HOME to be ambitious, proactive and creative in its response to events.
"I look forward to working with each of our new members as we develop our future plans."
Kathryn has extensive experience in many areas of the media industry including national newspapers, magazines and radio. She has also run cross-media initiatives that have expanded her role into television, posters, radio and cinema.
As well as her role at leading cinema advertising company Pearl & Dean, Kathryn is a member of the RADA development board, the Council and Board of the Advertising Association and is on the Executive Council of SAWA, the worldwide trade body for cinema advertising.
Kathryn is the Chair of the Advertising Association workstream on Inclusion, an initiative that involves every aspect of the communications industry.
Dr Ruth Bromley has been a GP for 18 years, spending 12 of those as a partner at a practice serving a diverse community in Wythenshawe.
In 2012, Ruth became the lead for Ethics and Law at Manchester Medical School and she is also a Trustee for the Institute of Medical Ethics.
Ruth has been part of the MHCC (Manchester Health & Care Commissioning) since its inauguration in April 2017, where she led on neighbourhood transformation at Board level.
Sita McIntosh has over 30 years of sales, marketing and ticketing experience in UK theatre with tenures at venues, agencies and most recently, WhatsOnStage where she was the COO for over seven years.
he now works as a freelance consultant for the industry, specialising in audience development and diversification.
Sita also sits on the boards of Kiln Theatre in north London and Curve Theatre in Leicester, and recently stepped down as Chair of Tonic Theatre after two terms.
The new Trustees will work alongside existing Board members Nihal Arthanayake, Jo Bloxham, Natalie Ibu, Chris Jeffries, Victoria Pinnington, Cllr Luthfur Rahman and Raj Ruia.
---
TEDx Alumni Raam Shankar has been appointed to TiE UK North's board.
The founder and CEO of Equitus Design Engineering and Innovations joins at an important time in the northern chapter's almost decade old history.
TiE UK North board members include Walli Ullah MBE, Professor Vikas Shah MBE, Christine Kelly, Tariq Marfani, Harry Dhaliwal, Ashok Kallumpram, Anthony Bell, Sunil Mohindra and Ann Jordan.
President of TiE UK North Tony Walker has welcomed Raam to the board.
"Raam represents what TiE UK North is all about. He joined us as a mentee and has successfully grown Equitus over several years, working with the likes of the European Space Agency, Kawasaki, Magtec and Babcock among others."
He added: "Raam is now bringing his experience of TiE full circle and is not only a mentor to mentees but a fully deserved board member at a crucial time for our chapter and for entrepreneurial endeavour in general across society."
Raam founded Equitus Design Engineering and Innovations six years ago, a business which boasts four separate yet integrated companies; Equitus World, Equitus Engineering, Equitus Design and Equitus Innovations.
The 41-year-old is an advisor to companies in the UK, India, Silicon Valley and UK India Trade Portal, contributed to Greater Manchester's Local Industrial Strategy and sits on the Industrial Advisory Board of Manchester Metropolitan University's School of Engineering.
He said: "Becoming a TiE UK North board member is a great honour and opportunity as we have a global reach and are part of a highly respected organisation.
"TiE's unique way of fostering entrepreneurship is something I have been on the receiving end of. It's a crucial function for any person embarking on a journey and one I will carry out to the best of my ability while serving as a board member."
---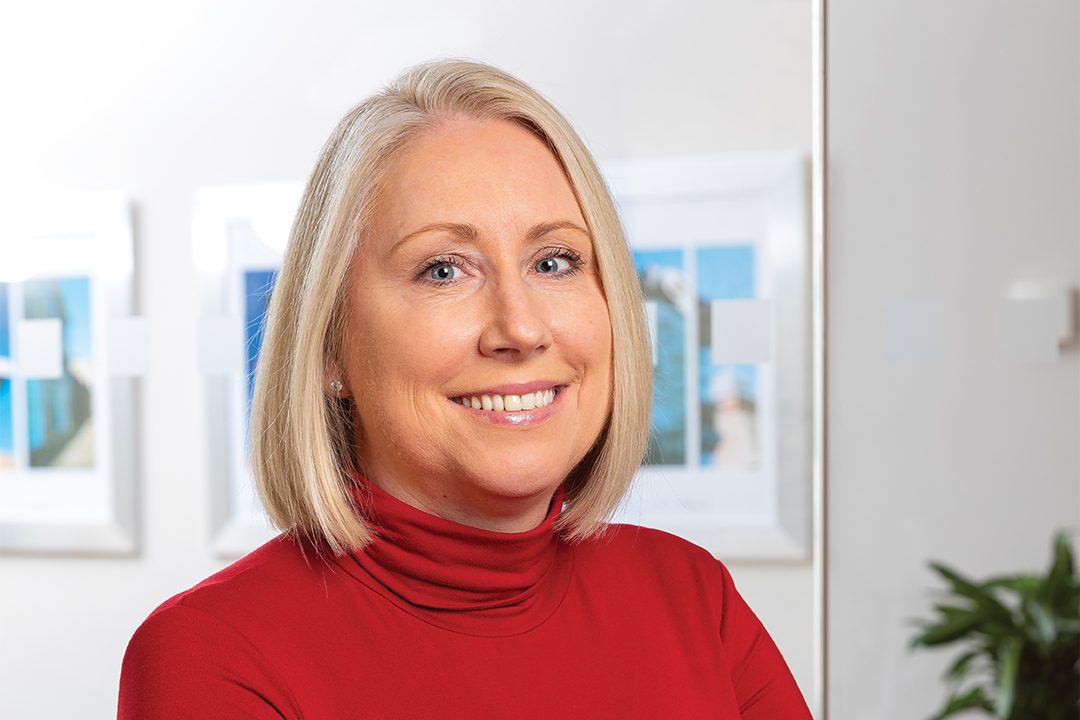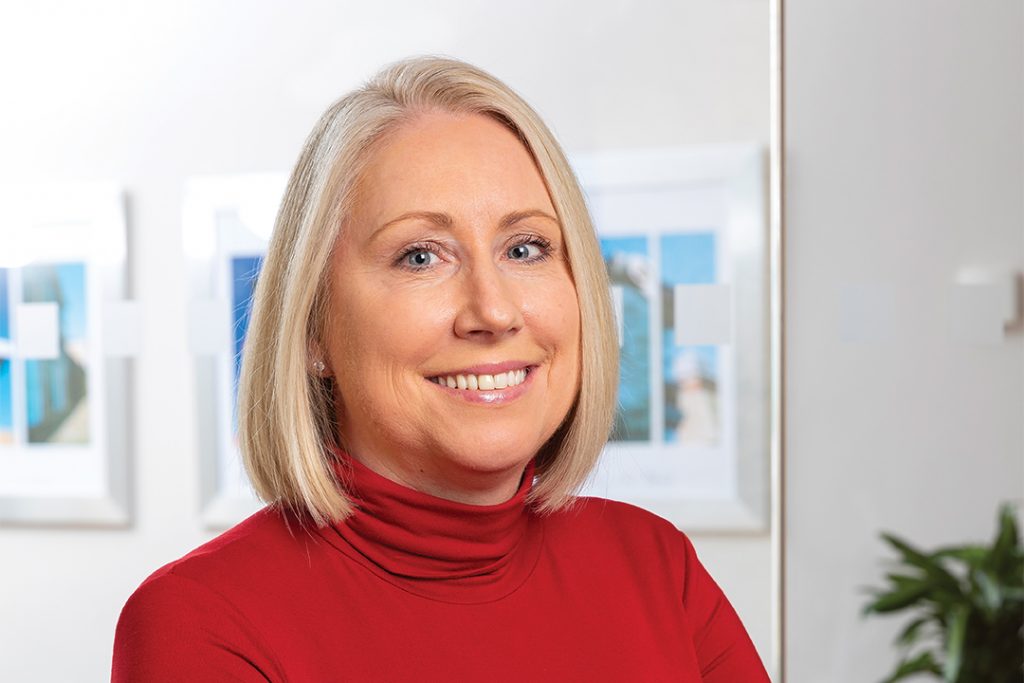 Preston-based Eric Wright Group has appointed Lesley McGregor as the new managing director of its Health and Care business and has also promoted Wayne Ashton to director.
Lesley joins from Community Health Partnerships (CHP) where she worked for eight and a half years, six of which she held the position of regional property director across the North West and North East and Yorkshire.
At CHP, Lesley was responsible for the property and asset management function of the LIFT (Local Improvement Finance Trust) estate as well as being the national soft facilities management lead for £40m worth of contracts from procuring the services to contract delivery.
Wayne, who has been with Eric Wright Health and Care since 2014, initially joined as head of strategic planning and became LIFTCo Director in 2019.
Lesley said: "It's an exciting time to join the business working in partnership with the NHS and Local Authorities to support the delivery of clinical services across the North West. I was also incredibly impressed with the company's excellent reputation as a business which creates profit for purpose, helping to enhance the lives of the people in the communities in which it operates.
"The health and care business provides specialist knowledge and skills as a key partner and majority shareholder in a number of long-term strategic partnerships in the region.
"Some of the main challenges are tackling how we help clients work towards zero carbon in line with the NHS's own targets; the delivery of fast-tracked digitisation and integration in new fit-for-purpose health care buildings and retro-fitting across an aging NHS property portfolio."