Begbies set for full year improvement, with further progress forecast in new fiscal year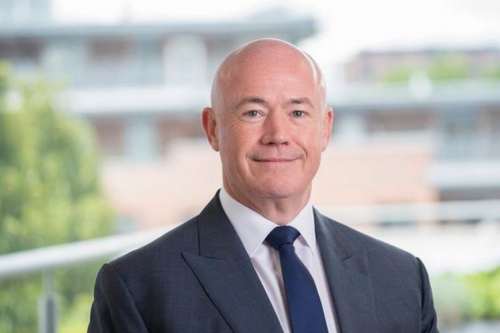 Insolvency experts Begbies Traynor Group said it is on course to deliver full year results significantly ahead of the previous year.
However, it warned that a return to normal levels for business recovery measures is more likely to affect next year's results, rather than the current year's trading.
The Manchester-based group issued a third quarter trading update for the period to January 31, this morning which confirmed business has been broadly in line with the first half year.
It says this means the group is likely to achieve results within market expectations, and ahead of last year.
Current analyst forecasts are for pre-tax profits of between £17m-£18.5m, with the consensus £17.5m.
Today's update says the business recovery and financial advisory division continues to trade in line with expectations.
Over the course of this financial year, insolvency numbers have returned to pre-pandemic levels due to increased liquidations, although administrations, typically larger and more complex instructions, remain much lower than pre-pandemic levels.
A return to more normal activity levels in this marketplace is now more likely to benefit the group's new financial year rather than the current year, it said.
This is expected to follow the remove of the final raft of financial support measures from the Government in March.
The property advisory and transactional services division continues to perform in line with expectations and reflects the contribution from the two acquisitions completed in the current financial year.
The group said it has maintained its strong financial position with significant levels of headroom within its committed bank facilities, which ensures it is well placed to continue to invest in its successful growth strategy.
Executive chairman, Ric Traynor, said: "We have performed well in Q3, benefiting from the integration of our recent acquisitions and our broad range of complementary services which provide a strong platform for growth.
"Although insolvency numbers are inexorably rising, the market is still awaiting a rise in the larger and more complex instructions that may result from the current economic headwinds and the removal of the final government financial support measures in March."