Firm forced to delay publication of financial results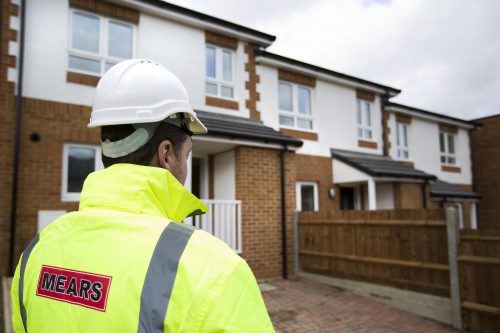 Construction firm Mears has confirmed the publication of its annual results have been delayed due to the unexpected absence of a senior auditor.
The results of the Gloucestershire company which employs over 5,000 staff were due at the end of the month.
But the company issued a statement on the Stock Exchange this morning confirming the unexpected delay.
Mears also underlined the fact that the delay is not related to any concerns regarding the financial position of the business.
The statement said "The group's external auditor, Ernst & Young LLP (EY), has informed the Mears Board that, due to an unanticipated absence of the senior statutory auditor responsible for signing the Mears accounts, the senior statutory auditor will not be available to complete the audit process of the 2022 financials which were due to be released on 30 March.
"EY has confirmed that prior to this absence, all audit procedures were progressing satisfactorily to achieve the planned release date of 30 March and has apologised unreservedly for this delay.
"As a result, due to this issue outside of the company's control, the release of the group's preliminary results will be delayed. EY and the Company are currently working through the onboarding process for a new senior statutory auditor and a new proposed audit close timetable as soon as practicable. Once this process is complete, we will communicate the revised preliminary release date."
Mears is the leading provider of services to the affordable housing sector, providing a range of services to individuals within their homes.
The firm manages and maintains around 450,000 homes across the UK and work predominantly with central government and local government typically through long-term contracts.