Owner of one of Bristol's biggest businesses reported to be considering £500m sale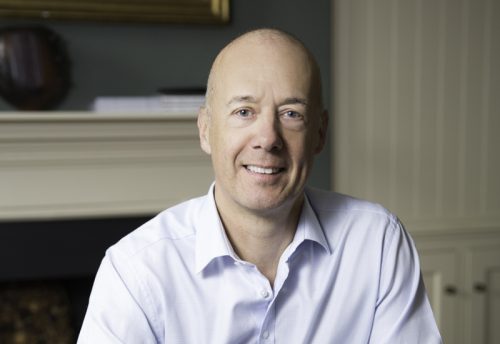 The founder and owner of one of Bristol's most successful firms is considering putting the business up for sale -according to reports.
Sky News is reporting that Andrew Nisbet is contemplating selling his £500m catering supplies and equipment business.
According to the report the business has appointed Goldman Sachs to oversee the potential sale of the company which bears his name.
A potential sale is likely to value the business well in excess of £500m. In 2021 Nisbets saw sales of £420m an increase of more than a third on the previous year – which was affected by the pandemic.
The UK accounted for £307m in revenues, while Europe contributed £62m and Australia and New Zealand £50m.
The Bristol company was founded in 1983 and is still 100 per cent owned by the Nisbet family.
Nisbets has supplied more than 35,000 catering products to restaurants, hotels, bars, and the broader hospitality industry during its four decades in existence.
The company is understood to be debt-free and in 2021 earnings doubled to just over £42m. It employs around 2,000 staff.
Nisbets has offices and warehouses in the UK, Ireland, Benelux, Germany, France, Australia and New Zealand.
The majority of its sales are now made online through its e-commerce platform.
Last year, the company appointed Clairfield International to identify Nisbets on acquisition opportunities.
It subsequently acquired Beaumont – which specialises in bar accessories.