Property group prepares to sell off retail assets
St Modwen has delivered a "solid performance in spite of the continuing uncertain market environment" as it revealed a small rise in profits.
It has continued its strategy of reshaping its portfolio, as it reduces its land assets. In particular it is shifting away from retail, focusing instead on its industrial and logistics developments.
It has revealed it made £16.1m from its share of the sale of nearly 12 acres of serviced residential land in Mill Hill, North London, marking the completion of a major regeneration project of a former barracks.
The deal follows the significant deal last August when it netted £190m from the sale of Nine Elms Square development site at New Covent Garden Market for £470m.
The group says it plans to sell off many of its smaller assets this year and expects to raise up to £150m. It will recycle the proceeds into its industrial and logistics assets.
"2017 has been a positive year for us," said Mark Allan, chief executive of St Modwen. "Having established our new, more focused strategy, we started to shift our portfolio towards sectors with better structural growth characteristics, we increased commercial development activity, grew housebuilding profits and reduced net borrowings.
"This will continue in 2018 and beyond, so despite continuing uncertainty in the external environment, the significant potential in our existing pipeline means we expect to deliver a meaningful improvement in earnings and return on capital in the medium term."
Pre-tax profits were up 5% to £70.3m at the Birmingham-based property group. Its portfolio increased in value by 2.6%, after adjustments for investments and disposals, and is worth £1.7bn.
However there was wide variation across the sectors.
"Retail values were down 2.1% as valuation yields softened," said Allan.
"Looking forward to 2018, we expect retail values will continue to see some further softening, but good investment and occupational demand continues to underpin industrial/logistics values."
Like-for-like rents in retail increased by just 1.2% last year, compared with 6.7% growth in industrial. Its retail assets, which include Trentham Shopping Village in Stoke-on-Trent and The Quarter in Walsall. are valued at £343m and account for 20% of the group's portfolio.
Guy Gusterson, St Modwen's property director Midlands and North, said "the next 12 months look very encouraging for the Midlands".
"The Midlands region saw continued growth in 2017, with a marked rise in both rentals achieved and occupier rates," he said.
"Successful deals in the last year have included land sales to third party housebuilders at Uttoxeter and Longbridge, and the sale of the shopping parade at Branston Square. These have released over £15m in capital for our strategic priorities of industrial, logistics and residential development."
St Modwen's share price has risen 23% in the last year to last night's close of 395p, and reached a two-year high in late January. It has a market value of nearly £900m.
There are several changes to the group's board after non-executive chairman Bill Shannon announced his intention to stand down next year after eight years in post.
"I have thoroughly enjoyed my time with St Modwen and believe that the Company is well placed for the future," said Shannon.
"Mark Allan is now firmly established as chief executive following his appointment in December 2016, the business is performing well and we have a new, more focused strategy that I believe is appropriate to the current environment."
In other changes, Kay Chaldecott and Richard Mully are stepping down from their non-executive positions at the next AGM and Lesley James will retire from the board later this year.
Ian Bull will replace Mully as senior independent director and Jenefer Greenwood will become chair of the remuneration committee. Jamie Hopkins, who is chief executive of Workspace plc, will join St Modwen's board as a non-executive director next month.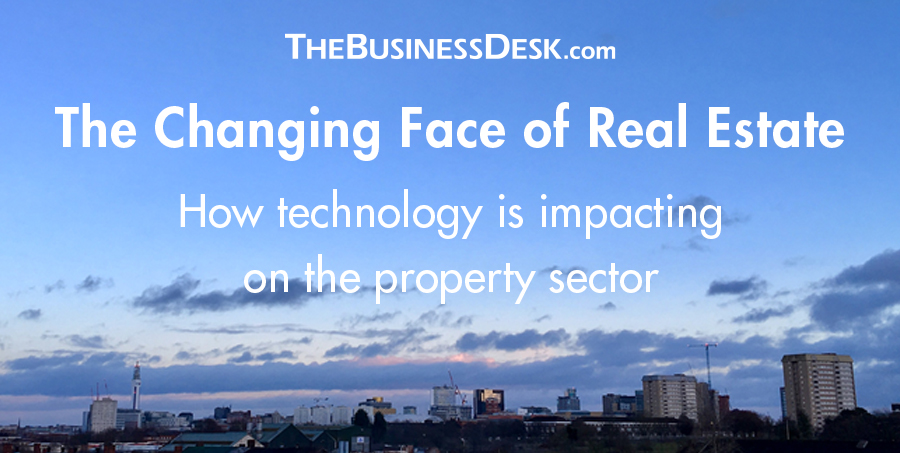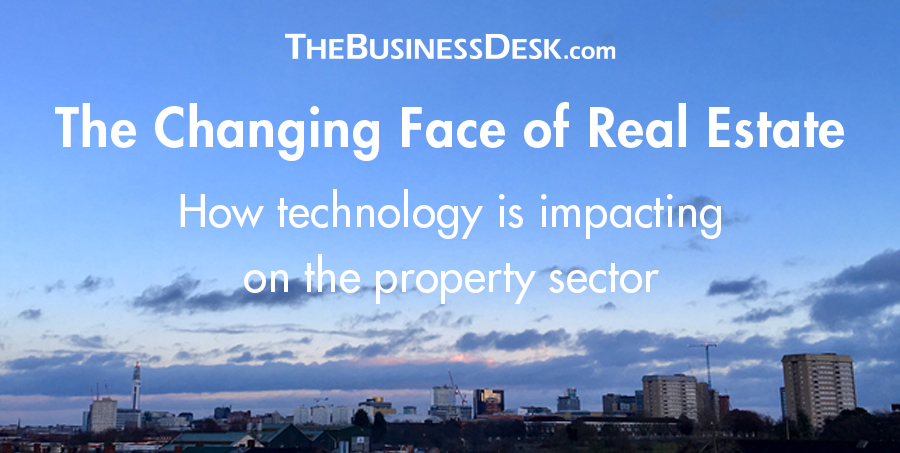 Guy Gusterson will be speaking at The Changing Face of Real Estate event next week. For more information, click www.thebusinessdesk.com/westmidlands/events/changing-face-real-estate