Midlands businesses hungry for investment as private equity deals increase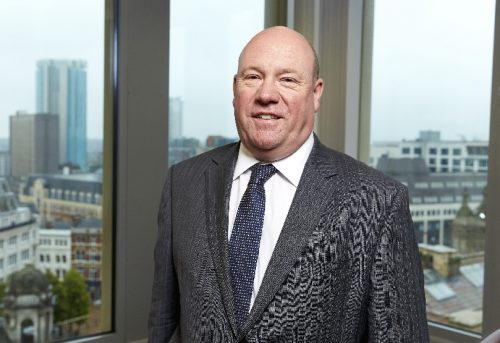 Appetite for private equity investment in the Midlands is on the up, with the number of PE-backed deals increasing 28% in the last two years.
According to new research by accountancy and business advisory firm BDO, the Midlands is now home to 170 PE-backed businesses, with more than 90 different PE houses having investments in the region.
The Business Growth Fund and Lloyds Development Capital are the most prolific, holding 21 and 13 investments in the region respectively.
Manufacturing is the most popular sector for PE interest, representing 54 of the 170 companies. However, it was biotech and healthcare which saw the highest number of PE deals in the region last year.
Despite increasing deal activity, the Midlands is still lagging behind other parts of the UK, with only one PE-backed company for every 3,570 businesses. This compares to one for every 1,761 businesses in London and 2,682 in Scotland.
The inaugural Midlands Private Equity Growth Barometer, published today by BDO, has also revealed the top 50 fastest-growing PE-backed businesses in the region, with SDL Property Services Group, Panther Warehousing and Edenhouse Solutions topping the list with turnover growth of 69%, 40% and 38% respectively.
Given the region's heritage, it is not surprising that manufacturing feature the most, representing 11 businesses in the top 50. Support services (10) and technology and media (7) are the next most popular sectors for investment.
Geographically, the fastest growing PE-backed businesses are split evenly across the East (56%) and West Midlands (44%).
Andrew Mair, partner at BDO and author of the report, said: "In the last two years alone the top 50 businesses have grown considerably, recruiting an additional 10,000 employees in the region.
"It is clear that private equity investment presents huge growth opportunities, which benefit the businesses involved, their workforce and the economy as a whole.
"With so many entrepreneurial, innovative companies in the region – and with a best-in-class PE community that has the appetite to invest – I am confident we will see both the volume and value of investments increase over the next few years."