Scaleable solution to tech skills gap launched
A scheme that is providing a scaleable local solution to the national tech skills gap has introduced its cohort to the region's business leaders.
The School of Code has a group of 23 people, ranging in age from their 20s to 50s with backgrounds in retail, education, the arts and more. More than 400 people applied for the free course, which takes people from complete beginners to full-fledged programmers.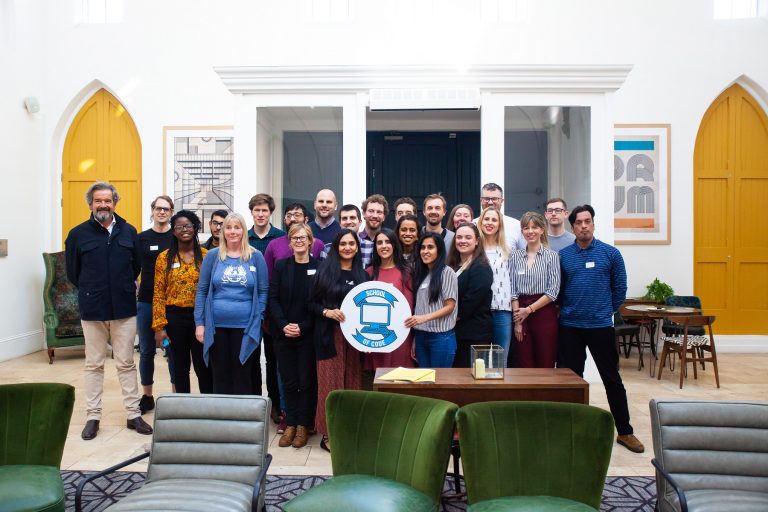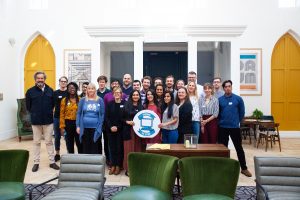 The 16-week bootcamp is designed to improve the diversity of the workforce entering the technology sector and help bridge the tech skills gap. It is estimated there are 125,000 jobs that need to be filled in the UK tech sector.
The scheme was created by Chris Meah, is hosted at the Custard Factory and backed by Santander and a range of other companies.
Meah said: "The education pipeline is broken. There's a massive shift in what industry expects and academia hasn't kept up.
"We want to produce the collaborative, creative coders that companies need."
A pilot cohort of 19 students formed the first group and 90% have found relevant employment. That group included Clare Streets, who is now project director at B13 Technology and a board member at industry group Silicon Canal.
The digital agenda and inclusive growth agenda are two central threads of Mayor Andy Street's programme, which will be beefed up further by the West Midlands Local Industrial Strategy, which will be launched imminently.
"We needed to think about how we compete internationally," said Street. "We can do that by applying digital to our core industries, such as automotive."
Michael Harte, chief operating officer of Santander UK, was in Birmingham to support the launch.
"Development of data and software are key to commercial success and industry growth," he said.
"This is a very human quest even in the pursuit of AI and machine driving arbitrage. Businesses must have top-class coders, developers and software engineers and therefore talent development is paramount.
"This means many more people must have access to the very best training – regardless of their work experience, IT knowledge, age, gender or background."