Landmark £38m city centre scheme completes
An 18-storey, £38.7m residential development in Birmingham city centre has been completed.
Real estate investment manager Long Harbour acquired the site in 2016, forward funding scheme to build one of the city's first ever purpose build-to-rent schemes.
The Lansdowne offers 139 one-bedroom, 63 two-bedroom and four three-bedroom apartments and provides more than 10,000 sq ft of shared social spaces.
Long Harbour's in-house operating platform Way of Life, will market, let and manage the building on Hagley Road on the edge of Edgbaston Village.
To deliver the project, Long Harbour teamed up with SevenCapital as the project's development partner and Interserve as the project's construction partner and lead contractor.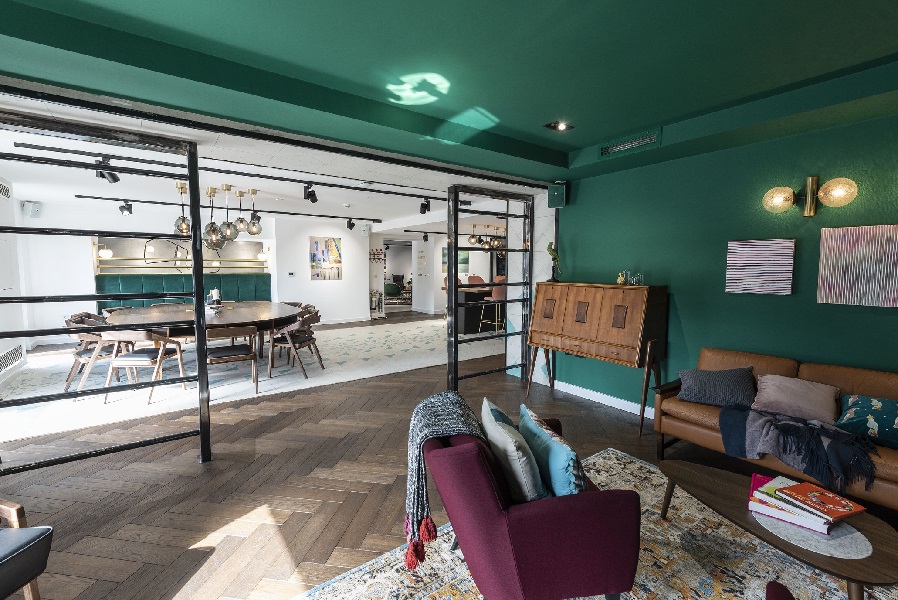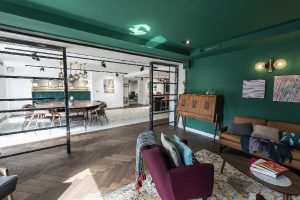 James Aumonier, COO at Long Harbour, said: "We are very proud of this landmark build-to-rent residential scheme which sets a new benchmark for urban living in Birmingham.  It's a wonderful city going through a renaissance that we're pleased to be a part of. Our in-house operating platform Way of Life is already completing our first tenancies and the scheme is attracting a wide breadth of resident, promising to create the exciting, diverse community we aspire to.
"The project has been delivered by an exemplar team of three companies who have combined their skills and experience to deliver a unique project ahead of schedule, which is testimony to the hard work and efficiency of our contractor, Interserve and development partner, SevenCapital."
Phil Carlin, managing director at SevenCapital, said: "Demand for high-end apartment living in the city centre has surged in recent years as Birmingham continues to transform itself into a world class destination.
"As Birmingham's second-ever purpose-built PRS scheme, The Lansdowne is leading the way for this evolving residential sector within the city and forms a significant part of SevenCapital's wider, 3,305 residential development pipeline in and around Birmingham.
"Its ahead-of-schedule completion pays testament to the hard work and dedication to the project by our partners at Interserve and Long Harbour."