Birmingham Botanical Gardens invests £40,000 in new feature
People wanting to try gardening for the first time or make over their small outdoor spaces will be able to find inspiration at the Birmingham Botanical Gardens, thanks to a new £40,000 feature.
The Gardens, a historic attraction in Edgbaston featuring 15 acres of grounds, grade II listed glasshouses and seasonal borders, is transforming the site of a former Hampton Court Flower Show garden into an urban garden, with four areas that promise to showcase what can be achieved in a small space.
The project is being developed with the Friends of Birmingham Botanical Gardens, which has developed and raised funds for the project.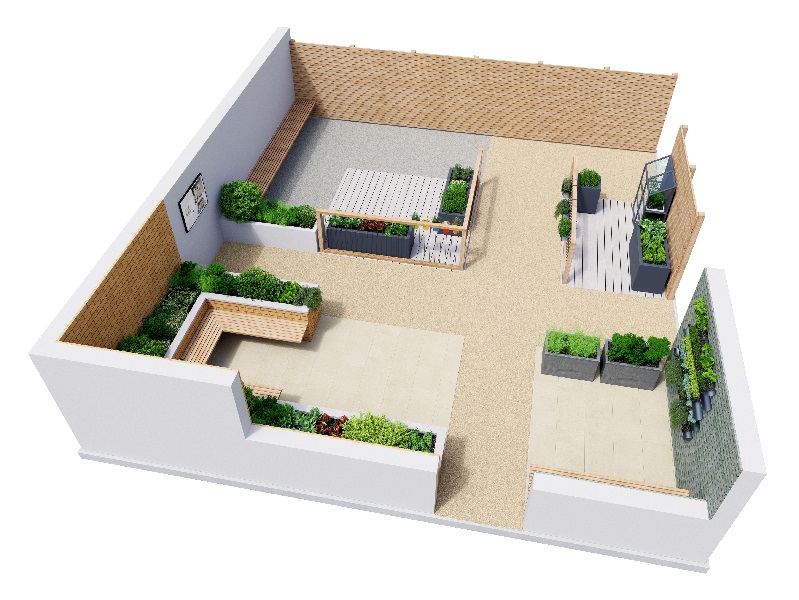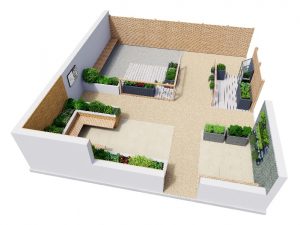 Caroline Clutton-Brock, chair of the Friends, said the idea is to develop a dedicated area, featuring three small gardens and a balcony to showcase what can be achieved in a small space within a built-up urban environment, that will also be used for demonstrations and activities.
"This may be for individuals who have no access to gardens, people who have downsized or for those who want to start gardening in a small way," she said.
"We're excited to see this corner of the Gardens being transformed into something fresh and new, and as an independent charity that relies on memberships, visitors, trading and charitable donations for funding, we're extremely grateful for the opportunity to be able to deliver it."
The £40,000 project is supported by a grant of £10,000 from the Calthorpe Residents Society. A further donation of £7,000 has been made by The Property For Kids Trust.
Thousands of pounds worth of materials have also been secured by garden designer Martyn Wilson, of Wilson Associates Garden Design, while Jason Grubb, of Midlands-based JG Landscape, is helping to build the structure.