intu files for administration – but shopping centres to remain open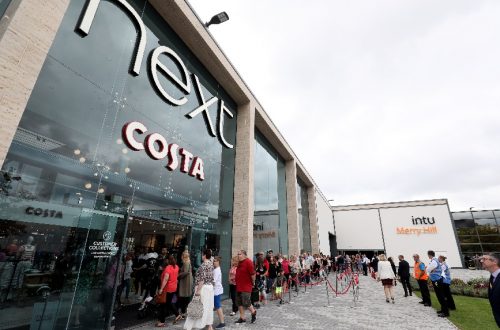 Shopping mall operator intu has called in administrators from KPMG.
Trading in intu's shares has been suspended, but the firm says its shopping centres will remain open.
Talks between intu and its lenders stalled today over a standstill period on its huge £4.5bn debt pile.
A statement from intu said: "Underlying group operating companies remain unaffected and all shopping centres are continuing to trade. The intu Group's relationships with its tenants are with these operating companies, not the companies entering administration.
"The shopping centre operating companies have or are expected to enter into transitional services agreements with the Administrators of the central entities to ensure continuity of service provision by the central entities to the individual shopping centres."