Property investment firm offloads £10m portfolio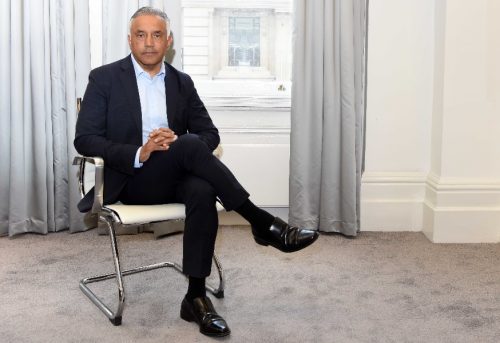 Real Estate Investor plc (REI), the Midlands-focused real estate investment trust, has sold a portfolio of properties for almost £10m.
The Birmingham AIM-listed investment company has exchanged contracts on property in Birmingham, West Bromwich, Coseley and Leicester.
REI chief executive Paul Bassi said: "We are delighted to announce these sales at values at or above our December 2019 year end valuation.
"The sale proceeds will be used to reduce the company's gearing, allowing us to keep existing cash and bank facilities available to make strategic acquisitions.
"We have identified further assets that could be considered for sale and have experienced a rise in investor demand for certain resilient assets within our portfolio, along with increased occupier demand for our out of town office portfolio."
The properties sold include an Aldi supermarket in Bearwood. Aldi has acquired the freehold for £5.4m. The sale price reflects an increase of £1.3m in value against the December 2019 year end valuation of £4.1m.
As part of the sale agreement, REI negotiated an extended completion date of September 2021 and REI will continue to receive £300,000 rental income until this date.
REI has also sold 315-317 & 319 High Street, West Bromwich for £625,000. These are vacated offices which have become in need of refurbishment.
Land at Coseley, West Midlands, has been sold for a minimum of £1.2m, with a potential additional £350,000, subject to the completion of a local authority grant application by the purchaser Countryside Properties.
Finally, City Gate House, Leicester, which has been sold for £2.6m and is due to complete in December, following initial exchange in 2018. REI has been receiving ongoing rental income during the interim period.
Bassi said? "Upon completion, the associated rental reduction from the disposal consideration of £9.725 million is only £457,500 per annum."
REI said it has a number of other properties that are currently in legal process and which are anticipated to unconditionally exchange contracts before the year end.
Bassi added: "Looking forward, we remain confident of generating additional capital value across the portfolio through individual asset sales at book value or better."