People: The latest West Midlands hires
A Shropshire law firm has added to its corporate and commercial team.
Zoë Roberts worked for the likes of Sainsbury's, Associated British Foods, HSBC and Christie's auction house before joining the corporate and commercial team at Lanyon Bowdler, based in Telford.
Head of Lanyon Bowdler's corporate and commercial team, Gráinne Walters, said: "We are absolutely delighted to welcome Zoë to Lanyon Bowdler.
"Her experience of dealing with a range of high-profile clients is extremely impressive."
Roberts joins Lanyon Bowdler as an associate solicitor.
She said: "The legal issues being faced by businesses have never been more vital, with the effects of the Covid-19 pandemic being front and centre, but confounded with the challenges of Britain leaving the European Union.
"I am confident my experience across corporate and commercial law will mean I can assist new and existing clients to help them succeed with their business, now and into the future."
:::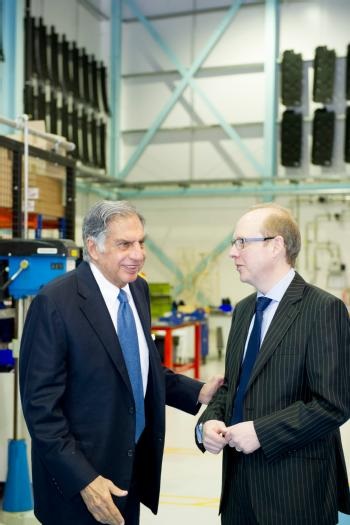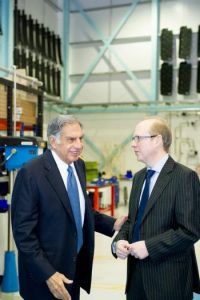 The University of Warwick has appointed Dr Richard Hutchins to the newly created post of chief communications officer.
He joins the university's executive board, reporting directly to vice-chancellor Professor Stuart Croft.
He previously served as the university's director of strategy.
The new role includes oversight of the university's business engagement and its work with local business organisations.
He said: "The global pandemic has shown us all that how we communicate with individuals within our communities, as well as with external audiences and potential collaborators in business, government, and prospective students and staff, is more important than ever. I am honoured to be asked to lead in that this crucial role in these most challenging of times for us all.
"My previous roles in WMG, and in business and economic development bodies across our region, helped me see, not just the depth and range of the many existing relationships between businesses and the University of Warwick, but also the enormous opportunities to create and grow many more such partnerships and links."
His previous experience includes:
Chief Operating Officer Midlands Growth Company (and Deputy CEO when it was Marketing Birmingham) 2016 – 2017
Director, Jaguar Land Rover Programmes at WMG, University of Warwick 2010 –2016
Deputy Chief Executive Advantage West Midlands 2003 – 2010
Business Director of IGD  (Institute of Grocery Distribution) 1997 –  2003
:::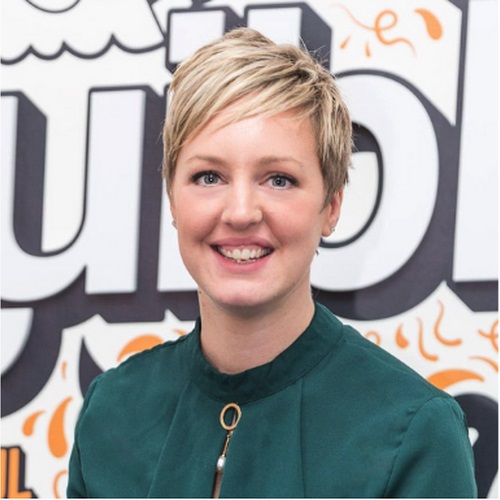 Kim Leary has been appointed as chairwoman of Downtown in Business Birmingham, taking over from the tenure of Professor Paul Cadman.
Leary started her design agency Squibble in 2010.
She is also chair of the board for Birmingham Tech CIC, which showcases tech businesses within Birmingham and the West Midlands.
Leary said: "I have been a member of Downtown since it came to Birmingham in 2016. I consider Downtown to be a key player in supporting businesses within Birmingham. Therefore, I was absolutely thrilled to have been asked to join the team as chair. I will continue to champion the members of DIB and look forward to the day we can all network together again."
Frank Mckenna, chief executive and group chairman of Downtown, said: "I would like to thank Paul for all his hard work on behalf of DIB over the past challenging 12 months.
"Obviously, I am delighted to welcome Kim to the chairs' role, during a time of real opportunity for the business. Despite the current difficulties businesses are facing, DIB has been able to continue to grow by offering a range of on-line events, support to the city's hospitality sector and lobbying services for companies who, more than ever, need to influence politicians and decision-makers."