Property People: The latest hires across the region's property sector
Birmingham-based developer Court Collaboration is building on its successes and bolstering its team with the appointment of Joe Oxford as construction director.
Joining from Rider Levett Bucknall, Oxford will be responsible for pre-planning and pre-construction development processes, as well as the management of Court Collaboration's build programmes, overseeing quality, costs, delivery, and health and safety at every stage.
A former National League rugby player, he joins the specialist residential developer as a number of projects begin to move towards a start on site, and as a range of new opportunities come down the pipeline.
In recent months, and despite the Coronavirus pandemic, Court Collaboration has received planning consent for its 995-home Stone Yard scheme in Digbeth and its neighbouring 48-storey Build-to-Rent development in Deritend, with work also due to start on a mixed-use scheme in Leeds and ramp up at New Garden Square, where the developer is delivering 392 high-quality apartments as part of the wider Calthorpe Estate regeneration.
Alex Neale, managing director, said: "Court Collaboration continues to lead the way in the Build-to-Rent market and despite all the challenges we have faced, we've got multiple schemes getting off the ground in the coming months. Joe's skills and experience means we can push on with these projects with even more tenacity, as well as having an additional expert working on our new developments at the planning stages.
"So, to Joe, a huge welcome to the family and for us, a fantastic coup as we build on our successes and continue to push forward despite such a difficult year for all."
::::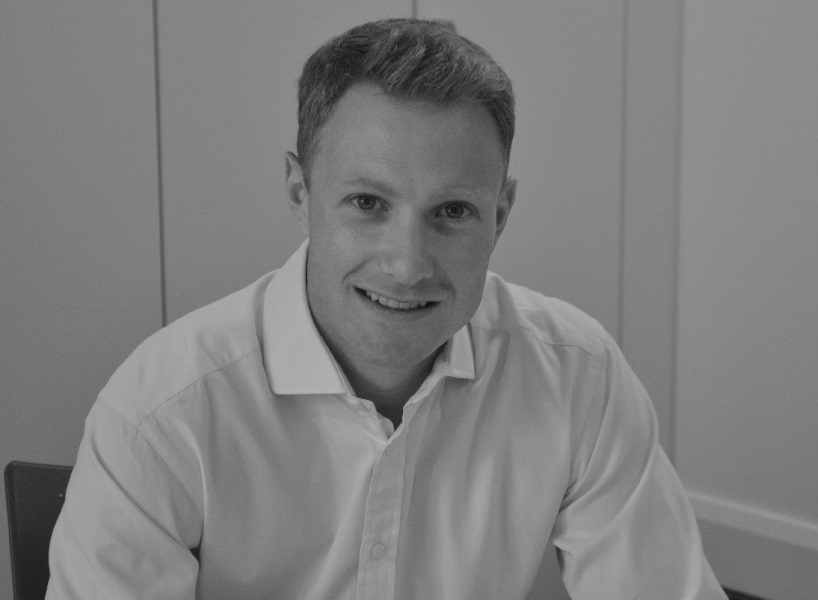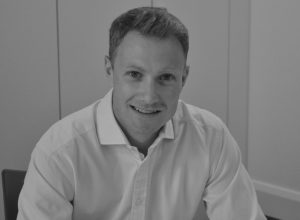 Prologis, the developer of industrial logistics parks, has added to its capital deployment and leasing team with the appointment of James Hemstock.
Hemstock, currently an associate director with property investment specialist Franck-Steier Price in the Midlands, will join Prologis on May 4th.
Robin Woodbridge, head of capital deployment for Prologis in the UK, said: "We're delighted to welcome James to the team; his background in both construction and property investment, together with his agency skills will further strengthen our core offering in this key market, particularly through the acquisition of new opportunities."
Hemstock said: "I am thrilled to be joining Prologis at a time when logistics is receiving long-overdue recognition as a major contributor to the health and wealth of the UK economy. Working alongside an established, market-leading team; I am excited to get started and help the business further expand into key markets."
Hemstock will work in the company's Solihull office.
:::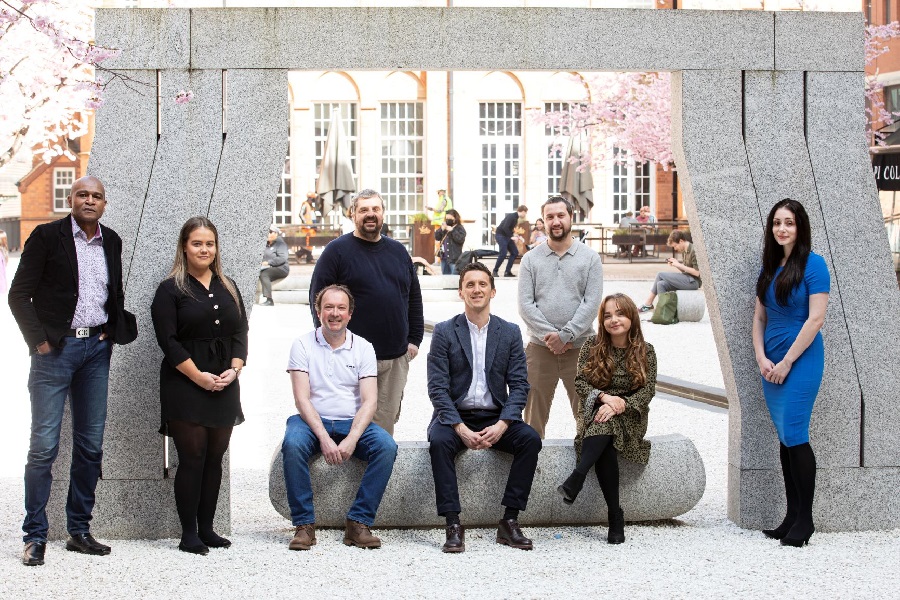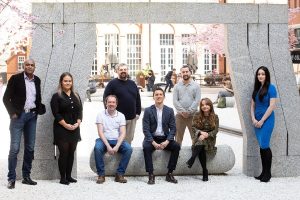 Seven appointments have been made at the Birmingham office of Colliers.
The Investment Property Management (IPM) and Accurates teams have each made three appointments, and the Valuation and Advisory Services team has also recruited a new team member.
James Cubitt, the head of Colliers' Birmingham Office, said: "The first quarter of 2021 has been our busiest ever as an office, and follows an exceptionally active year in 2020 when the office maintained its turnover levels in line with 2019 performance. Our IPM, Rating and Valuation teams played a key part in this achievement, together with our industrial team.
"These seven new appointments to the Birmingham office will be integral to enabling us to continue providing the highest level of service, amid increasing demand from clients navigating a time of unprecedented challenges."
The three new recruits in the IPM team are Nick Yates, who joins as an associate director from Savills; Paul Blennerhassett, senior surveyor, who was previously at Bruton Knowles; and Kirsten Hald, estates assistant, who also joins from Bruton Knowles.
The three new joiners in the Accurates team, which specialises in business rates auditing, are Terry Darby, compliance and audit manager, who joins from Cushman and Wakefield; David Bayliss, compliance and audit assistant, who previously worked at Daniel Thwaites; and Billie-Jo Edge, compliance and audit assistant, who joins from BST Supplies & Co.
In addition, Lauren De Courcy has been appointed as a senior surveyor in the Valuation and Advisory Services team. She previously worked at Lambert Smith Hampton, and before that at Bruton Knowles.
:::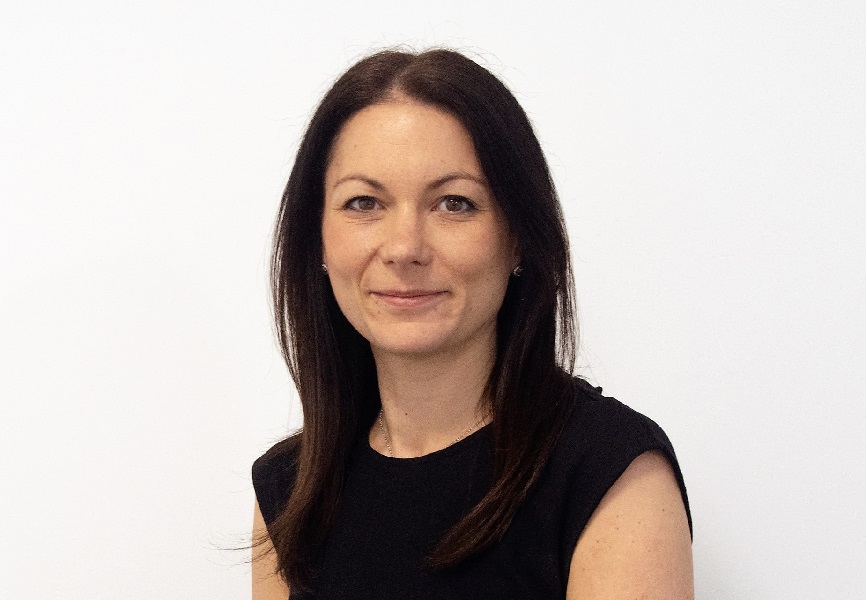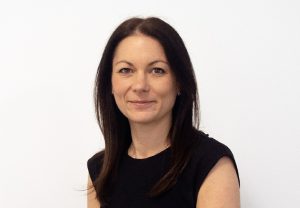 SevenHomes, the regional housebuilder by SevenCapital Group, has appointed Mary Beck as divisional operations director.
The newly created senior role will see Beck responsible for propelling the business' process across site planning, design, procurement, through production and ultimately be a driving force behind the business' evolution into a volume homebuilder.
Prior to joining SevenHomes, she developed her career at Taylor Wimpey, where she became technical director at the age of 28, a role she held for the latter four years.
Working across sites varying from 60 to 3,300 plots, Beck also counts two community centres, a primary school, cricket pavilion and sports centre among her portfolio across the past nine years.
Jonathan Richards, managing director of SevenHomes added: "Mary is a fantastic addition to our growing team. Her vast experience and leadership demonstrated by her swift progression through Taylor Wimpey over the past nine years speaks for itself.
"SevenHomes is working towards some very ambitious housebuilding targets over the next ten years and Mary's role will be crucial to aligning and driving the business in the right direction to achieving them."