The big ideas to change the region set to be unveiled at Invest Midlands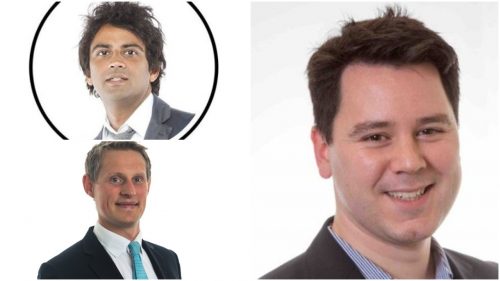 TheBusinessDesk.com's landmark online conference, Invest Midlands, which will take place on Wednesday May 26, is set to reveal the big ideas for the future being put forward by entrepreneurs and business leaders from across the region.
Tickets are now available for this unparalleled chance to listen, question and network with a regional, national and international delegate list as we look to plan out a roadmap for the future of the Midlands.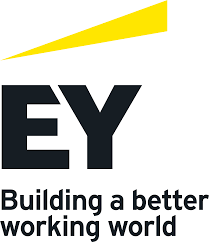 In an exclusive session, we invite a selection of change-makers to unveil their vision of the Midlands of the future – and how they're working towards achieving this aim.
Confirmed speakers for this session so far include:
Matheu Parr the customer business director for Rolls-Royce Electrical. Rolls-Royce Electrical is a newly formed business within Rolls-Royce group focussed upon delivery of complete electrical propulsion systems to the general aerospace market such as Urban Air Mobility & Commuter aircraft.
Matheu is also leading this highly specialised charge to build the world's fastest all-electric aircraft. With a technical background in electrical engineering as well as project management of he is responsible for

the delivery of this high performance zero-emissions plane.
Click here to book your tickets
Ricky Sandhu is founder and chairman of Urban-Air Port Ltd. Hyundai Motor Group, Coventry City Council and the UK Government have partnered with Urban Air Port® to launch the world's first site – Air One® – in Coventry in Q4 2021, to demonstrate the potential of urban air mobility for the UK and worldwide.
Click here to book your tickets

Christopher Ware is a director at The Conygar Investment Company PLC. Christopher has been instrumental in advancing The Island Quarter site and the granting of planning permission. Other projects he has been involved in include the assembly, management and subsequent sale of a mixed-use portfolio of several hundred million pounds.
Click here to book your tickets
We'll have even more speakers to announce over the coming days and weeks in the lead up to Invest Midlands on May 26.  To see a full agenda for the event, click here.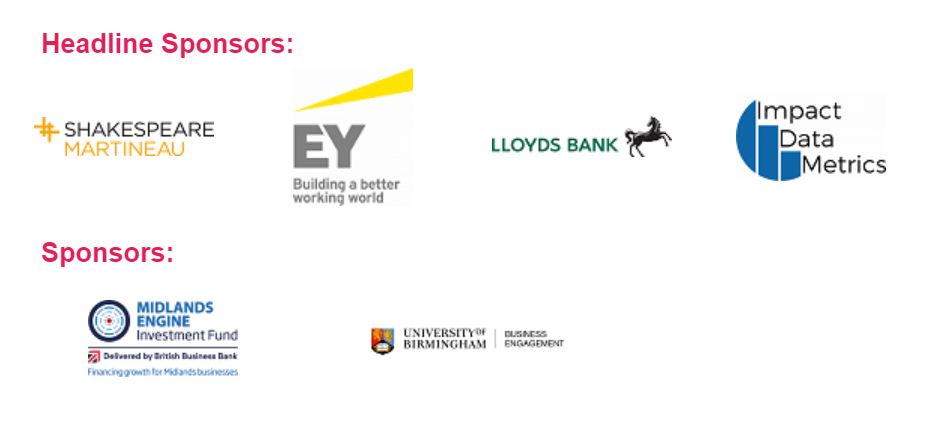 Channel partners: